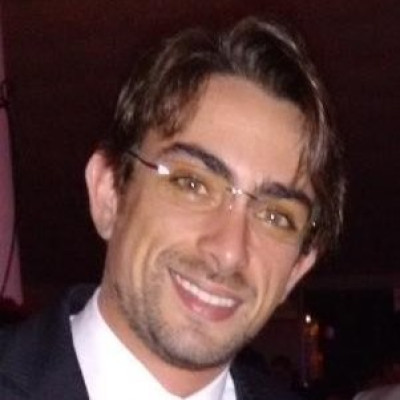 Member
Pedro Ivo Carvalho de Oliveira
Member
Details
Languages:
English, Portuguese, Spanish
Countries:
Brazil, Colombia, Cuba, Venezuela
Sectors:
Humanitarian Aid & Emergency, Logistics, Procurement, Administration, Public Administration, Programme & Resource Management, Finance & Accounting
Address:
SQN 309 Bloco F Apto 508
About
Professional with more than ten years of experience in the execution of administrative, finance, logistical, technical and data management services, almost nine of them in United Nations agencies such as the United Nations High Commissioner for Refugees - UNHCR and the Pan American Health Organization - PAHO in Roraima and Brasília, respectively.
Graduated in Business Administration, with an MBA in Project Management from Fundação Getúlio Vargas, I had the opportunity to take several courses and certified training in the areas of administration, project management, supply, public procurement, finance, as well as the mandatory courses for working within the UN system and its partners in the international public service. In this context, I also had the opportunity to carry out two International Certifications in Public Procurement (Introductory Level 2 and Advanced Level 3) by the Chartered Institute of Procurement and Supply - CIPS.
In the last three and a half years I worked in a Field Operation in the Supply Unit of the Boa Vista Sub-Office of the UNHCR, performing all the activities involved in the Unit such as purchasing, establishment and management of contracts (2019 and 2020), as well as the logistics part, acting as a focal point from UNHCR warehouses in the country and the entire monthly distribution to the Operação Acolhida and sporadic shelters to other partners (2021). In this role, I had the experience of working together with the Army and other partners of the Operation in the North Region and other actors across the country. In 2022, I had the opportunity to act as Registration Officer at BV8 Transit Shelter in Pacaraima, Brazilian side of the boarder with Venezuela.
In the period between 2012 and 2018, in the Country Representation of PAHO in Brazil, working in several areas throughout the period, of which I highlight my participation in the strategic management of the Program, collaborating with the production of reports, research and dashboards focused in the consolidation of high-level information, budget execution and in the monitoring and treatment of lawsuits involving the Program (2017 and 2018). I also highlight my participation in the internal financial-audit task force (2013-2016), in the restructuring of procurement processes, training of colleagues and implementation of a new ERP (2014-2016), as well as in the process of testing and improving web-based systems of Letters-Agreement and of Travel Management (2013-2014).