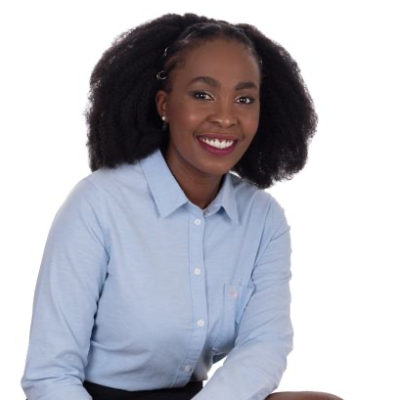 Member
Details
Citizenship:
South Africa
Languages:
English, French
Countries:
Benin, Botswana, Cameroon, Congo, Cote d'Ivoire, Nigeria, Rwanda, South Africa, Tanzania, Zambia
Sectors:
Energy, Anti-Corruption, Regional Integration, Programme & Resource Management, Finance & Accounting, Audit, Risk Management (incl. insurance)
About
A seasoned Audit and Forensics professional, with sound knowledge and experience in Audit, Corporate Governance, Risk Management, Compliance, Fraud Investigations and Digital Forensics across all sectors, both private and public. Recently completed Executive MBA in some of the top business schools in the world. Well versed in the execution and management of audits (financial, operational, strategic, Governance, due diligence etc) (Telecommunications, Mining, Media, Retail, IT services, Energy, Government etc), and highly sensitive and complex fraud investigations using various techniques, methodologies and strategies. Passionate about delivering high quality services to meet client's needs. Very strong leadership and communication skills and demonstrated ability to manage teams. Solid organizational skills and capability to carry out a variety of directed tasks productively and efficiently in an independent setting or collaboratively with colleagues to achieve organizational goals. Participated in the REIPPP independent power producers programmes through PwC facilitating foreign clients in the renewable energy space to penetrate the South African Market focusing on Solar PVs, Biogas and wind turbine projects.
I look forward to a great collaboration with your organisation!