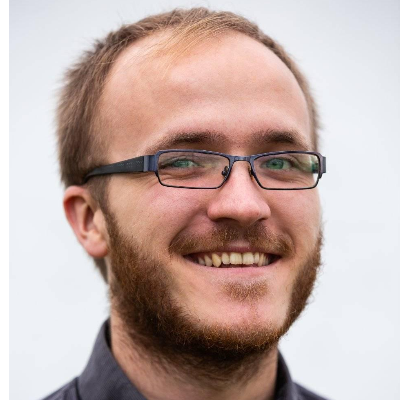 Member
Details
Languages:
Dutch, English, French, Spanish
Sectors:
Health, Humanitarian Aid & Emergency, Youth, Monitoring & Evaluation, Migration, Grants & Grant Schemes, Programme & Resource Management
About
I have several years of experience with the design and implementation of programs and project in many fields, mainly focusing on youth, health as well as human rights and democracy.; amongst others.

This has led me to accrue several million euros in grants and the development of multi-annual strategic frameworks for the development of small and medium sized organizations – whilst working with many multilateral organizations.

My preference for work is always people-oriented; I have always combined my academic and professional career with volunteering working on human trafficking, sexual rights and health and youth empowerment.

Skills: Strategic Planning, Project Management, Fundraising, Policy, advocacy, Web Design, Social Media Strategic, People Pleaser.

If you have a project I can help with, please get in touch.