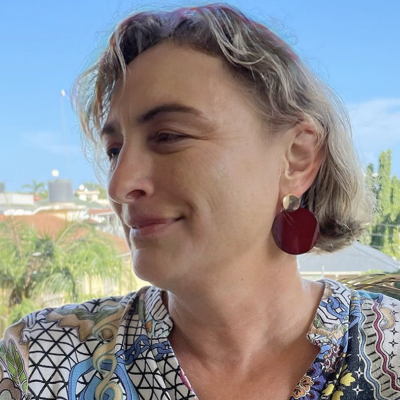 Member
Details
Languages:
Welsh, Chinese, English, Swahili
Sectors:
Rural Development, Education, Gender, Youth, Training, Information & Communication Technology, Other
Address:
Currently in Tanzania but will travel anywhere
Cellphone:
+255(0)747092607
About
Online & Distance Education expert with 55,000 own online students. Experienced in course design, material production, LMS. Currently in East Africa just finished working with government on TVET project, online material production, technical assistance and project management.
Capacity building workshops with local training providers in course design and materials creation, multimedia instructional content production, lesson planning, assessments and setting learning outcomes. Online course in Swahili about beekeeping as a source of income for young mothers in the countryside.
Currently working on two online vocational skills coures; dressmaking and woodworking.
Workshop facilitation
Communication Skills
Course Design
Communicative Classroom
Multimedia Production
Moodle technical training
Employability Skills Bootcamp
Advanced PowerPoint
Animated video production
A history in online learning in the secondary and higher education sectors in China and East Africa.