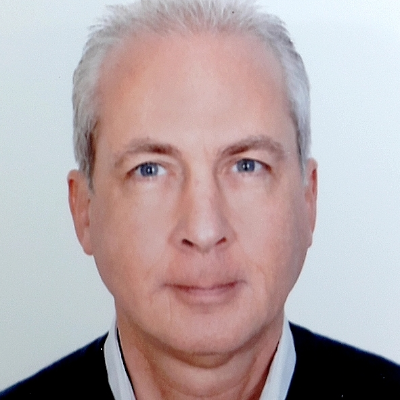 Member
Details
Languages:
Dutch, English, French
Years of Experience:
31 years
Sectors of experience:
Procurement, Administration, Monitoring & Evaluation, Public Administration, Grants & Grant Schemes, Programme & Resource Management, Finance & Accounting
Address:
18, rue Mohamed Ben Amara, 2070 La Marsa, Tunisie
About
Contractual & financial management of donor-funded projects, Support to NAO, Procurement, Data management, Monitoring | > 20 years experience (projects up to 200+ M€).
Donors: EU, EIB, KfW (+ WorldBank procurement procedures).
Regions: Mediterranean, Middle East, East Africa, Indian Ocean, Pacific Ocean [nb: + strong interest & desire to extend my experiences to the Asian continent !]
Gestion contractuelle et financière de projets de coopération internationale, Appui à l'Ordonnateur National, Passation de marchés, Gestion de données, Monitoring | > 20 ans d'expérience (projets jusqu'à 200+ M€).
Bailleurs: UE, BEI, KfW (+ procédures et documents types Banque Mondiale pour la passation de marchés).
Régions: Méditerranée, Moyen-Orient, Afrique de l'Est, Océan Indien, Océan Pacifique [nb : + fort intérêt et désir d'étendre mes expériences au continent asiatique !]