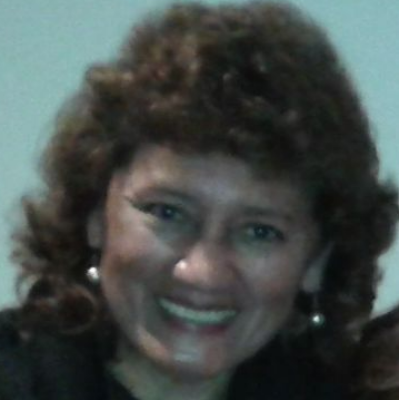 Member
Details
Languages:
English, French, Spanish
Sectors:
Finance & Accounting
Address:
Calle Maria Parado de Bellido 126-401, Urb. Sta. Patricia La Molina, Lima - Peru
About
Experience providing overall high-level leadership and management in finance, procurement, and administrative, ensuring accounting, internal control, and compliance with all legal obligations (tax liabilities, audit, purchasing, payroll, banks accounts and contracts with consultants). Ensuring
effective executed of policies and procedures from headquarters (USA and Canada), including human resources standards. Working in Peru and Colombia.
12 years of experience in the non-profit international organizations (Oxfam GB, CARE, WWF, FCM, and HIAS) monitoring spending against budget in compliance with different donor's regulations and procedures such as USAID (2CFR 200), DFID, IADB, GAC, UNICEF, UNHCR, WFP and EU. Prepared budget monitoring and forecast reports. Elaborate financial reports to the donors.