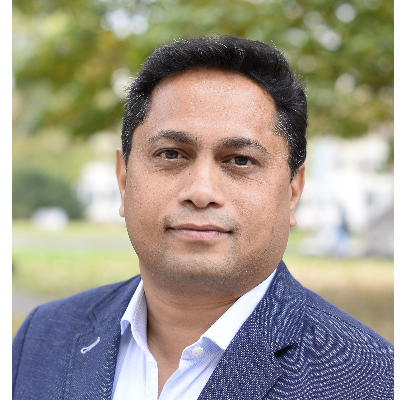 Member
Details
Languages:
English, German, Hindi
Sectors:
Water & Sanitation
Address:
118 - Runda Drive, Runda Estate, Nairobi
Cellphone:
+254-769030057
About
An expert with 10 years of experience in urban sanitation and 10 years of experience in infrastructure construction. Prit has focused mainly on city-wide inclusive water and sanitation planning, service delivery improvements and design and construction of low-cost urban water supply and sanitation facilities in Africa and Asia. He is well versed with the social, technical, financial and institutional aspects of WASH strategy development with a focus on urban poor.

Areas of expertise includes: developing strategic & integrated waste management plans, providing institutional & policy analysis, conceptualising integrated urban water management frameworks, developing faecal sludge management approaches, conceptualising waste resource-recovery-reuse approaches, providing capacity development and technical assistance to local governments, ministries and utilities.

Prit has previously worked with ICLEI, GIZ, FAO, IWMI and EAWAG. Particularly familiar with Sub Sahar African context. Fluent speaker of English, Hindi, Urdu with common knowledge of German.