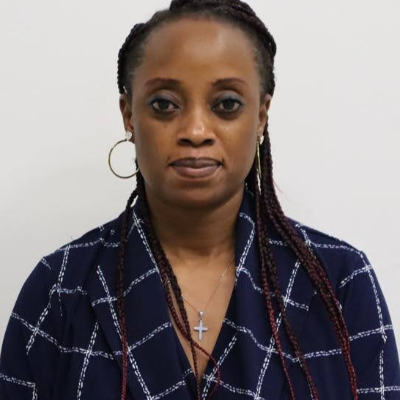 Member
Details
Languages:
English, Yoruba
Sectors:
Energy, Industry, Commerce & Services, Law, Other
Address:
Benvie Road, Dundee, UK
About
Dynamic lawyer, certified contract, and commercial management practitioner (CCMP) with legal and customer service experience in drafting, negotiating, reviewing, and analysing contracts to maximise client portfolio and satisfaction.
Experienced in conducting investigation and providing advice regarding legal issues. Adept at drafting and filing legal documents to the court for client's case. Proven track record of conducting research on legal issues and providing recommendations on findings. Well-versed in analysing contract requirements, special provisions, terms and conditions to ensure compliance with corporate policies and communicate results. Capable of managing current contracts, identifying expirations, coordinating with related parties to ensure timely and accurate contract renewal disposition. Instrumental in strengthening relationships with internal and external stakeholders. Possess excellent communication, interpersonal, negotiation, problem solving, and analytical skills as well as decent knowledge on data science. Proficient in technical skills as Microsoft Office Suite (Word, Excel, and PowerPoint) and Office 365.
Areas of Expertise
Contract Management
Procedural Laws
Priority Management
Legal Policies
Operations Management
Relationship Building
Legal Correspondence
Regulatory Compliance
Case & Documents Management
Case Investigation and Research
Cross-Functional Collaboration
Customer Relationship Management