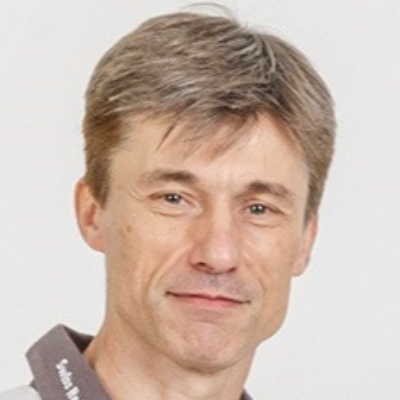 Last update: Aug 15, 2023
Jean-Marc Thome
Last update: Aug 15, 2023
Details
Languages:
Dutch, English, French, German, Lao, Portuguese, Thai
Countries:
Angola, Belgium, Bhutan, Cambodia, Dem. Rep. Congo, Ghana, Iceland, Laos, Liberia, Mali, Morocco, Papua New Guinea, Vietnam
Sectors:
Environment & NRM, Health, Humanitarian Aid & Emergency, Macro-Econ. & Public Finance, Public Administration, Programme & Resource Management, Risk Management (incl. insurance)
Address:
Po Box 3357, Ban Suanmon 14/200, Sissatanak district, Vientiane Mun., Lao PDR
About
Mr Jean-Marc Thomé has over 30 years of professional experience in international development and humanitarian assistance, balanced between program/project management, and technical advisory support in health economics/financing/social health protection.
For the last 15 years as Swiss Red Cross (SRC) Country Representative in Lao PDR, he has been combining the multi functions of (i) Overall leadership of SRC activities in Laos (ii) Coordination of the support to the Lao Red Cross (iii) Project management of health projects with the Ministry of Health and (iv) Technical advisory to the Ministry of Health in health financing and social health protection.
Most of his technical work has concentrated on the design, policy advice, technical assistance, costing, implementation and monitoring of health care reform in Lao PDR, Cambodia and other countries.
He has successfully completed over 100 short-term consultancy assignments and long-term assignments mainly in health sector reforms programs for key multilateral, bilateral agencies and NGOs.
With an initial background in business management and marketing, he holds a master degree in public administration and development and certificate in health policy. He has strong interest in contributing to climate change adaptation and mitigation within the health, social and humanitarian sectors.