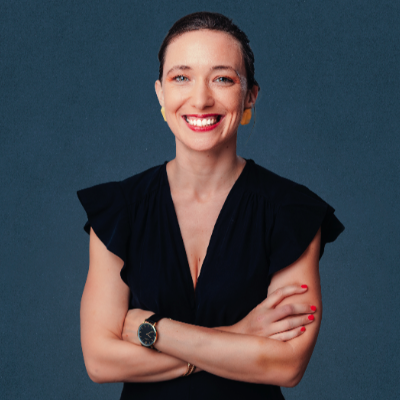 Member
Details
Citizenship:
Belize, France
Languages:
Arabic, English, French, German, Spanish
Countries:
Belize, Benin, Costa Rica, Cuba, France, Jamaica, Lebanon, Mexico, Nicaragua, Panama, Syria, Trinidad and Tobago, USA
Sectors:
Social Development, Youth, Anti-Corruption, Democratization, Law, Programme & Resource Management, Research
Address:
124 Barrack Road, Belize City, Belize
About
Experienced Consultant with professional history in Project Management, Research, and Programme & Strategy Development. Strong background in working with Multilateral Organizations. Skilled in International Relations, Diplomacy & International Governance, Policy & Data Analysis, Monitoring & Evaluation, Communication Strategy & Media Production.
Areas of expertise include: Democracy & Governance, Anti-Corruption & Transparency, Law & Policies, Open Governance & Open Data, Local Governance, Local & Rural Development, Environment and National Resource Management, Youths and at-risk Youth, Gender Parity, and Poverty Reduction.
Extensive experience in the management of technical assistance projects and framework contracts. Successfully completed various missions, such as a series of projects granted by the Central American Regional Security Initiative Economic Support Fund (CARSI ESF) from the US Government, that led to the continuation and growth of the project for three (3) consecutive years, and ongoing.
Founded an international development and cooperation consulting firm (2016), registered both in Belize and in the United States – with offices in Belize, Mexico, and the USA – and serving Latin America and the Caribbean region. A list of projects completed can be found on the company's site: https://www.arch-consultinggroup.com/projects
Academic Researcher graduated in International & Constitutional Law and International Development from Panthéon-Sorbonne University and the grande école EHESS. Trained and worked in Central America, North America, the Caribbean, Western Europe, and the Middle East. Proficient in English, Spanish, and French. Acute sense of analysis, critical thinking, leadership and problem solving. Based in Mexico — consulting in LAC & NA Region.