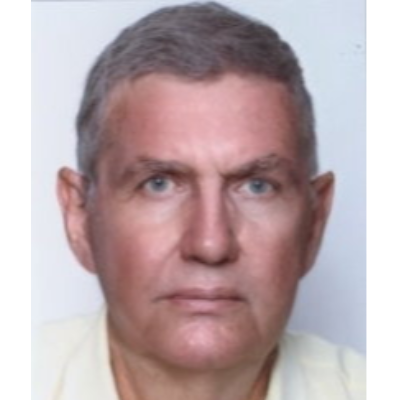 Member
Details
Languages:
English, French
Sectors:
Civil Engineering, Water & Sanitation, Agriculture
Address:
8 rue Jean Mermoz. 17200 Royan. France
About
Ingenieur en Amenagements Hydrauliques Structurants.
Design of individual or networked run-off control structures, for the purpose of reducing riverbank and bed erosion, trapping sediment, regulating floods, conserving water resources.
Analysis of buildings and structures vulnerability to floods, in compliance with the directives of the European Centre for Flood Risk Prevention. Elaboration of preventive and/or remedial measures.
Design of hydraulic structures for the drainage, irrigation; of planted filters; of vegetalized banks. Sizing of floating structures and breakwaters intended to reduce coastal erosion, coastline retreat, erosion gullies, advancement of dunes, and flooding.
Expertise in corroded structures and pipelines. Able to draw restoration or replacement procedures. Design of all structures used for the transport, the storage and the preservation of rainwater.