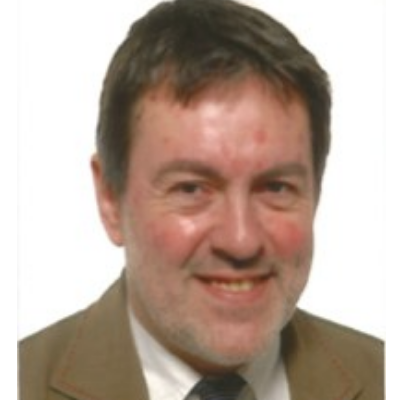 Member
Jesus Maestro Garcia
Member
Details
Languages:
Arabic, English, French, Spanish, Catalan
Sectors:
Civil Society & NGOs, Humanitarian Aid & Emergency, Administration, Democratization, Public Administration, Inst. Devt. & Cap. building, Decentralization & Local Development
Address:
Carrer Sant Josep 22
About
Senior professional with huge experience in politics, international relations, government relations, civil society.
Circular Economy. ENI CBC MED Experience. Waste management.
Also working as a consultant, have an extensive network mainly in Latin America and the MENA region.
More than 20 years experience in office, at home and abroad, as Country Manager in the MENA region and Latin America.
Expert politics, local government, decentralization, political parties, human Rights, migration, diplomacy.
Experience working with local, national and international administrations and agencies, such as AECID and FIIAPP.
Also experience working together with the UN System, and the EU.