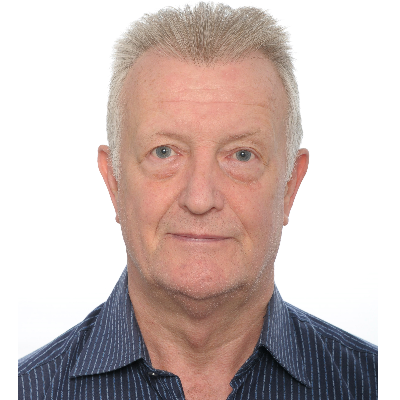 Details
Highest Degree:
Bachelors
Sectors:
Training, Public Administration, Inst. Devt. & Cap. building, SME & Private Sector, Human Resources, Programme & Resource Management, Decentralization & Local Development
About
Alan Johnston has over 25 years' experience as an independent consultant, during which time he has developed excellent skills in reviewing, delivering, reporting on and supporting coordination of strategic planning and organisational development activities in the public and private sectors.
Alan has proven skills in organisational development, operational improvement, cultural change, as well as the design and implementation of quality management instruments. Alan is passionate about change management, operational planning, and performance management improvement, implementation, and monitoring.
Alan has proven skills in Human Resource Management and Development including reviewing and strengthening Policy, Strategy, Institutional Arrangements and procedures. Alan has well developed technical expertise in relation to job design, job evaluation and grading, salary schemes, recruitment and selection, performance appraisal, career management, needs assessment, and training and development design, delivery and evaluation.
Alan has a keen eye for detail and efficient time management skills; he is hard working and committed to providing effective services for the completion of his work.
Alan has considerable experience in donor funded project management in a senior capacity, overseeing or taking a leading role in complex large scale projects.
As a senior manager Alan has been responsible for financial, operational and administrative management of business units relating to operational improvement consulting and management development training facilities.
Alan has supported Public Administration Reform in a number of countries including Bosnia, Bulgaria, Kazakhstan, Kosovo, Mongolia, Republic of Georgia, Romania, Russian Federation, Serbia, Somalia, Turkey and Ukraine.
Alan has supported numerous private sector clients in many diverse sectors (UK, Hong Kong, South Africa and Zimbabwe) to improve operational and financial performance through the design and implementation of change management projects. These change management projects focused on organisational restructuring, strengthening management planning and control systems, streamlining operational practices and capacity building for client personnel from Board level to 1st line supervisors