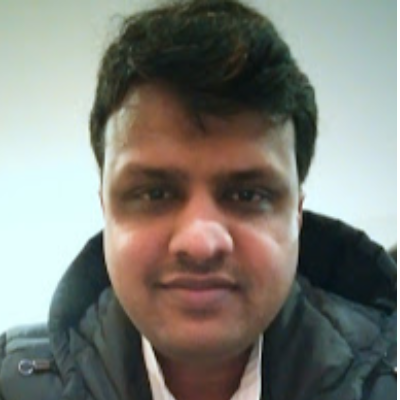 Member
Details
Languages:
English, Hindi
Sectors:
Rural Development, Environment & NRM, Food Security, Monitoring & Evaluation, Water & Sanitation, Inst. Devt. & Cap. building, Agriculture
Cellphone:
+44 7459212746
About
I am an international development professional with more than 22 years of experiences in South Asia, Asia-Pacific, Middle East, and Sub-Saharan Africa. I have provided programme development, research, monitoring and evaluation, and data science support to organisations and programmes across several sectors such as natural resource management, poverty reduction, livelihoods, agriculture, food and nutrition, responsible business investments, climate change, resilience, and recovery (in post-disaster context) and social enterprises. Ravi has specific expertise in programme design, monitoring and evaluation and sustainability research. I am also highly experienced in working with social enterprises and private sector development approaches for achieving deeper impact. I have large-scale programme design and implementation experiences in agriculture value chains, rural livelihoods, and integrated water resource management.
I have completed over 100 assignments in monitoring and evaluation including about 70 in programme and performance evaluations, strategic reviews, and organisational assessments. The evaluation experience includes a range of large scale, multi-country programme, process, performance, and impact evaluations. These evaluation projects have utilised a variety of qualitative and quantitative methods including advanced statistical analysis (using R, Python and Stata), outcome mapping, contribution tracing /analysis, theory of change-based impact evaluations, experimental (randomised control trial), quasi-experimental research, participatory /community-based evaluations, Social Return on Investment Analysis (in social enterprises; also pursuing SROI practitioner accreditation). I have led /facilitated the design and implementation of complex multi-country monitoring, evaluation and learning systems, and has contributed to evidence-based programme design and knowledge management processes in organisations.
I have professional experience in several countries in East and West Africa, South and South East Asia and Middle East – Bangladesh, Cambodia, Egypt, Ethiopia, Ghana, India, Indonesia, Jordan, Kenya, Nepal, Nigeria, Sierra Leone, Sri Lanka, Tanzania, Uganda, Malawi, Zambia.