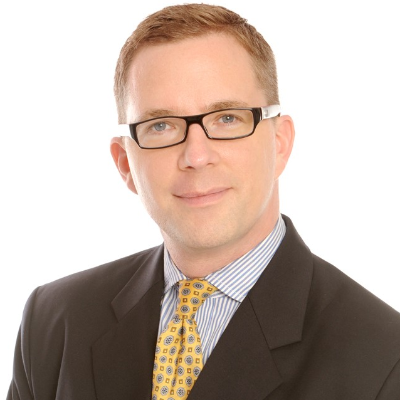 Member
E. Brooke Whitaker
Member
Details
Sectors:
Industry, Commerce & Services, Micro-finance, Administration, Tourism, Training, SME & Private Sector, Fisheries & Aquaculture, Finance & Accounting, Corporate Social Responsibility, Agriculture, Risk Management (incl. insurance), Marketing
About
Extensive SME operational improvement, general management, private equity/venture capital, exit/capital raising, restructuring, risk management (financial, strategic, ESG/environmental social and governance, etc.), corporate governance, strategy development and execution, valuation, and impact investment experience with SMEs across a wide range of industries (e.g. agribusiness, manufacturing, financial sector, etc.) in frontier/emerging markets.
Advised on 80+ capital raising/exit mandates (IPOs, financial and trade sales, valuations, exit strategy, etc.) raising over USD 2 billion from private investors for start-ups, early, and expansion/growth stage SMEs in Africa, Asia and the Middle East. Conducted private equity fund investments valued at USD50 million frontier/emerging markets.
Clients include private equity/venture capital investment managers, entrepreneurs, private and public institutional investors, family offices, consulting firms, governments, the World Bank, DFID, EU, USAID, and other development finance institutions.
Published author of articles addressing private equity, financial modeling, and African and Middle East intra-regional investment and trade issues. Communicates in English, Arabic, French, Thai and Swahili.