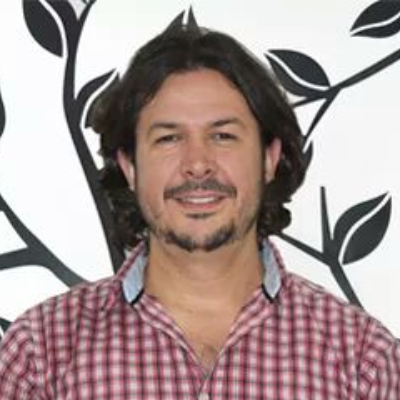 Member
Alejandro Del Aguila Murphy
Member
Details
Languages:
English, Portuguese, Spanish
Countries:
Angola, Cambodia, Colombia, Guatemala, Honduras, Mexico, Mozambique, Uganda, Venezuela, Zambia
Sectors:
Civil Society & NGOs, Humanitarian Aid & Emergency, Migration, Human Rights, Conflict, Democratization, Programme & Resource Management
Address:
Mexico City, Mexico
Cellphone:
+52-5540021495
About
Non-profit manager with substantial experience with INGOs in implementing and managing humanitarian/human rights projects.
Direct liaison with key donors such as ECHO, DFID, USAID, SIDA and other international agencies funded projects,
Extensive knowledge of human rights, refugee rights, international humanitarian law, international accompaniment and observation, non-violence.
Demonstrated ability to think strategically, prominent level of analytical skills.
Guided strategic engagement and representation with UN Coordination bodies, local public officials, local stakeholders, and relevant policy and advocacy bodies.
Experience in building local capacities to assess, design and manage programmes and projects related to Food Security, Nutrition, WASH, protection, and livelihoods.
Practical experience in human resources management in offices with 30 – 70 staff, including management of staff security in conflict situations.
Experience in policy development in relation to humanitarian response work.
Trilingual Spanish/English/Portuguese. Intermediate level of French.
Specific experience in the following regions: Sub-Saharan Africa, South & East Asia, and North, Central & South America.
Member of Professionals in Humanitarian Assistance and Protection (PHAP), License MEM-141009151008-39304.
Dynamic, disciplined, rigorous character with a profound sense of ethics.