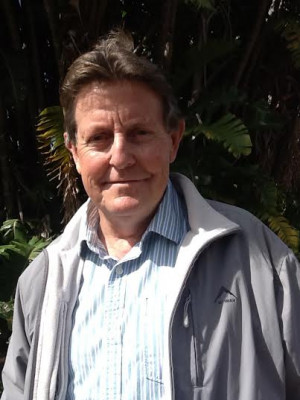 Member
Cecil Charles Wright
Member
Details
Citizenship:
South Africa
Sectors:
Macro-Econ. & Public Finance, Monitoring & Evaluation, Public Administration, Inst. Devt. & Cap. building, Programme & Resource Management, Finance & Accounting, Decentralization & Local Development
About
A leading independent expert in three disciplines of Monitoring and Evaluation Public Sector Performance Management, and Public Financial Management. He previously was the leader of the Performance Improvement Unit in Coffey International Development, and a Consulting Partner with PwC in Southern Africa. He is Team Leader on most projects.
His sector specialisation has been in Central Government, Local Government, Education, Health, and Agriculture. Has worked extensively for DFID, World Bank, the EU, USAID, NORAD, and as team leader of most projects
Outlines of six selected 'flagship' assignments are as follows:
Team Leader - Uganda Monitoring & Evaluation Management Services UMEMS. Evaluation of 20 programmes.
Team Leader on three largest evaluations within Norway's Bilateral Agricultural Support to Food Security Projects in Africa - Tanzania, Zambia, Malawi, including value for money.
Government of Jordan - Prepared a revised Public Sector Development Analysis and Strategy for 2010 – 2017.
Public Administration Reform Project, Uganda. Conducted a strategic analysis which identified the base causes of the weak performance and substandard service delivery in the entire Government Administration.
Government of Jordan - EU funded - Design of the EU Budget Support Programme to the Ministry of Public Service Development.
Public Expenditure Tracking and Service Delivery Surveys (PETS) in Education and Health Sectors- Kyrgyzstan -Designed, piloted and executed these two PETS projects with a team of 27 Russians/Kyrgyz and 3 UK consultants.
Uganda Local Government Strengthening, Decentralisation and Financial Management . Four year assignment which included specifying minimum standards of service delivery to be applied to all LG sectors, and development of a LG performance assessment manual.
By Languages and Sectors of Experience