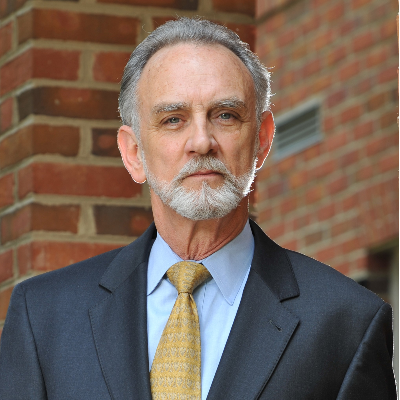 Member
Details
Highest Degree:
Bachelors
Sectors:
Health, Industry, Commerce & Services, Trade, Information & Communication Technology, SME & Private Sector, Human Resources, Programme & Resource Management
Address:
USA, Atlanta, Georgia
Cellphone:
+1 404 275 9108
About
A senior business leader with a unique blend of experienced-based leadership and hands-on strategy development, delivery, management and operations. Enabled by 35 years of experience over 60 countries and 40 business sectors in economic development and complex program management and a deep background in the private sector, client leadership, operations, technical solutions, and business management.
A proven track record of leading and motivating multi-disciplinary and cultural teams, managing geographically remote teams, and providing operational oversight across multiple locations. I have an extensive background in strategy, senior leadership alignment and management experience in the development and delivery of high-quality programs. This includes experience in managing complex change processes and relationships involving a wide range of both internal and external multi-cultural stakeholders across a variety of disciplines and geographical areas
Experience is complimented by a deep focus in business and operations management, domestic and international entrance strategies, market capture, cross-cultural adaptation, complex program management, sector and market analysis, value-chain assessment, market awareness, readiness assessment, M&A, partnership and alliances, physical presence, business development-sales and training and interim management.

Skills include: Complex Program Management/ Planning and Design/ Senior Business Leader/ Private Sector Development/ Research and Benchmarking/ Value Chain Specialist / Market Assessments Mapping / Program Design and Implementation / Manager and Exceptional Team Leader |Domestic - International Economic Development/ Economic/SEZs / Operational and Business Planning / Foreign Direct Investment - Management / Risk Mitigation and Facilitation / Private and Public Partnerships-PPP / Alliances and Partnerships/ Staff and Partner Training / Capacity Development and Knowledge Transfer.
Industry Expertise: Healthcare, Public and Private Sectors, Government, Transportation, Logistics, Construction and Infrastructure, Hospitality, Media and Entertainment, Digital Media, Tourism and Travel, NGOs and Associations, Farmer-2-Farmer, Free Trade and Special Economic Zones, Value Added Services, Media, Construction, Wood processing, Education, Vocational-Technical Education, Management and Business Consulting, Manufacturing, Automotive, Banking/Financial, Oil and Gas, Energy High-Tech, ICT - Information Communications Technology, Outsourcing, Software, Telecommunications, Mobile Messaging, Managed Services, e-Business-commerce, Logistics and Delivery, Food Processing.
Countries of Work Experience: Afghanistan, Armenia, Albania, Australia, Austria, Bahrain, Belgium, Belarus, Bosnia, Bulgaria, Canada, Czech Republic, China, Croatia, Denmark, Dubai, England, Estonia, Ethiopia, France, Georgia, Germany, Ghana, Greece, Hong Kong, Holland, Hungary, India, Indonesia, Iraq, Jordan, Kenya, Kosovo, Ireland, Jordan, Italy, Latvia, Macedonia, Mexico, Moldova, Montenegro, Morocco, Norway, Oman, Papua New Guinea, Pakistan, Philippines, Portugal, Poland, Qatar, Romania, Saudi Arabia, Serbia, Spain, Slovenia, Switzerland, United States, Russia, Singapore, Slovakia, Slovenia, Sri Lanka, Thailand, Turkey, UAE, UK, Ukraine, Vietnam, Yemen, Yugoslavia