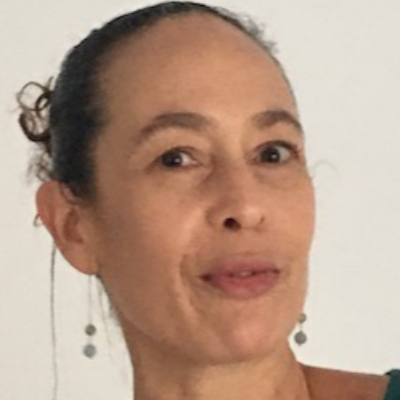 Member
Details
Languages:
English, French
Sectors:
Civil Society & NGOs, Fundraising, Monitoring & Evaluation, Conflict, Democratization, Inst. Devt. & Cap. building, Programme & Resource Management
About
A trusted professional with over 20 years of experience in development cooperation
An accomplished project manager with extensive experience in project engineering, in designing, structuring, implementing, monitoring, supervising, and backstopping, working with governments, decentralized authorities, regional organizations, multilateral and bilateral development institutions, non-governmental organizations, civil society, and private sector actors.
A trusted policy advisor and technical assistance specialist with experience in persuasively conducting and facilitating participative and consultative processes, and presenting substantive recommendations and findings on strategic, programmatic, operational matters, and advocacy and communication policies.
A natural bridge-builder with in-depth knowledge of multi-sectoral approaches to development, and specific issues relating humanitarian-development-peace nexus and security issues – promoting stakeholder mobilization, engagement, and lasting partnerships.
A leader who has successfully led and contributed to the formulation, implementation and evaluation of regional and national-scale strategies and programmes in social development, governance, peace, and security sectors.
An optimizer focused on active solutions to increase operational, human capital, and managerial effectiveness.
By Languages and Sectors of Experience