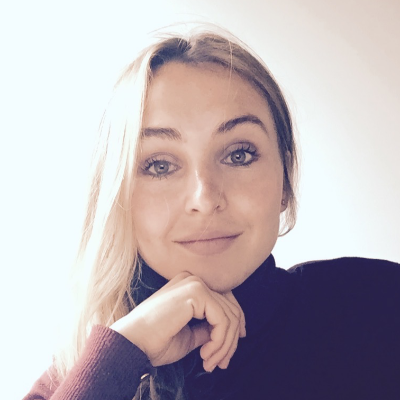 Member
Maria-Jose Oomen Liebers
Member
Details
Citizenship:
Bolivia, Netherlands
Languages:
English, French, Italian, Spanish
Years of Experience:
13 years
Sectors of experience:
Gender, Micro-finance, Poverty Reduction, Migration, Statistics, Research, Decentralization & Local Development
Address:
San Salvador, El Salvador
Cellphone:
+503 7287 4084
About
Areas of interest and expertise:
research, migration, gender equality, poverty analysis, employment indicators, local development, micro-credit programmes, monitoring & evaluation, international diplomacy, migrant protection
+10 years of experience in interdisciplinary research, for international organizations, academia, civil society, and the public sector.
Relevant academic background – MSc in Public Policy and Human Development, with a specialisation in Migration Studies and MPhil in Social Anthropology in recognised universities.
+8 years of progressively responsible experience in international development, including multilateral organizations, local government and academic institutions in Latin America, the Pacific, and Europe;
Extensive experience in policy-relevant quantitative research focused on south-south migration flows, labour and gendered migration flows, employment conditions, SDG indicators, post-disaster relief indicators, development performance indicators, impact indicators, gender-based violence indicators, longitudinal studies, poverty indicators (Multidimensional Poverty Index, MPI) and progress indicators (Social Progress Index, SPI) violence against children indicators, among others.
Knowledge of decentralization processes and local development, including the drafting and presentation of law proposals and amendments.
Experienced in project/programme design, management, and monitoring and evaluation, and impact evaluation – focused on gender equality, women's empowerment, violence against women, micro-credit programmes and schemes, and early childhood development.
Extensive experience in qualitative research and analysis, ethnographic research, focus groups, participatory observation, and in-depth interviews.
Sound expertise in grant and proposal writing, mainly for academic institutions and local government.
Experience in facilitating and organising workshops and conferences – for academic institutions, international organizations, local government and high-level diplomatic fora.
Dynamic change-maker with excellent leadership, multi-cultural communication, team-work and diplomatic skills.
Ability to manage and supervise large teams, particularly under pressure and in crisis contexts (COVID-19 pandemic)
Fluent in Spanish, English, and Italian. Working knowledge of French.