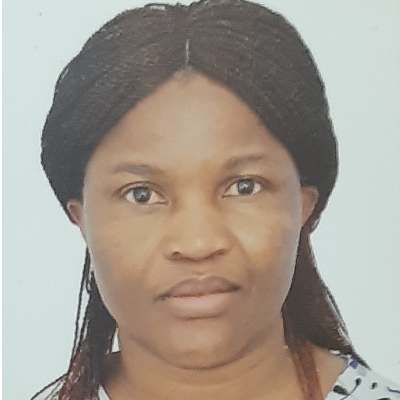 Member
Clarice Bugo - Kionge
Member
Details
Languages:
English, Swahili
Sectors:
Rural Development, Social Development, Inst. Devt. & Cap. building, SME & Private Sector, Grants & Grant Schemes, Programme & Resource Management, Agriculture
Cellphone:
+254-724105511
About
I am a result-driven professional of aspiring progressive career, with over 15 years of experience in Agricultural development ranging from Agricultural Value Chain and Market systems development, Program planning and management, SMEs advisory support, Business Development Services facilitation, Institutional Capacity building, Green growth development programming, SME financial analysis and screening, Micro finance practice, Relationship and partnership development and coordination, consulting and training, to event planning and coordination, having worked with various development programs and organizations in Kenya, funded by European Union, DANIDA, USAID and Global Affairs Canada (GAC).
I hold an MBA in Strategic Management and a Bachelor of Arts degree in Economics and Geography. I have professional trainings on Green Growth development (Denmark and Mozambique), Tools & Concepts of Agribusiness SME management and Organic Agriculture (Denmark), and a Program for Management Development (PMD – Strathmore University), designed for highly effective middle level management. I hold a certificate in Monitoring, Evaluation Accountability and Learning (MEAL) training at MS Training Centre for Development Cooperation (MS TCDC) in Arusha through a staggered module-based program.
Currently, I manage the Institutional development and Capacity building for Local institutions in Tanzania, Ethiopia, Nigeria and Burkina Faso equipping them to provide technical assistance to Agricultural institutions to offer gender and nutrition integration in their way of doing business.
By Languages and Sectors of Experience