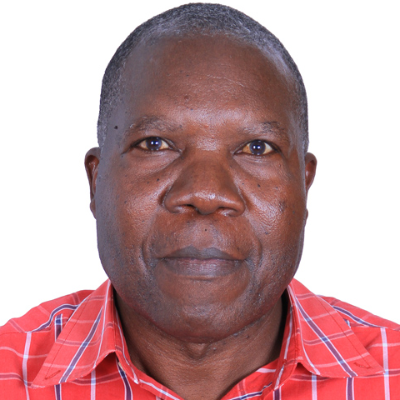 Member
Details
Languages:
English, Portuguese, Swahili
Sectors:
Rural Development, Poverty Reduction, Roads & Bridges, Civil Engineering, Inst. Devt. & Cap. building, Programme & Resource Management, Transport
About
Over 30 years of professional experience with government departments, development agencies and consulting engineers mainly on technical assistance/capacity building programmes for sustainable inclusive rural infrastructure development in Africa and the Pacific, including in fragile settings. Supported formulation and implementation of transport sector policies and strategies; carried out programme management; did projects planning, design of works, preparation of cost estimates and contract documents, procurement and supervision of contractors and consultants, M&E; mainstreamed social and environmental safeguards in the project cycle; developed labour-based construction and maintenance systems for trunk and feeder roads; compiled technical manuals for implementation and conducted research and development (R&D) work. Also did technical audit of rural infrastructure programmes, and training of engineers, contractors, and supervisors on road technology.