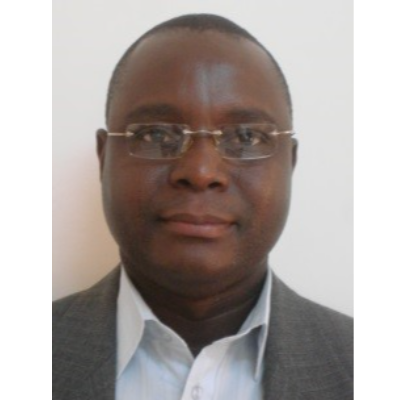 Member
Details
Citizenship:
Sierra Leone
Countries:
Liberia, Senegal, Sierra Leone
Sectors:
Rural Development, Food Security, Poverty Reduction, Training, Conflict, Disaster Reduction , Agriculture
Address:
Congo Town, Monrovia, Liberia
Cellphone:
+231-778169295
About
My passion is to see a world that provides increased equality and opportunities for all, in particular the most vulnerable and marginalized persons of society. This passion goes a long way back in my early professional career life. Hence, my work and actions have been modeled around the quest to contribute to international and community development as a successful professional leading and supporting development practitioners and partners that are involved with humanitarian, recovery, development and poverty alleviation programmes. Working across countries and international organizations, and serving in a number of senior leadership and management roles – both at country and regional levels, my work has enabled me to acquire the relevant knowledge, skills and expertise and to make key contributions to poverty alleviation, international and community development. I hold a Masters Degree in Development Management and have benefitted from various programmatic, leadership and management trainings and capacity building opportunities.