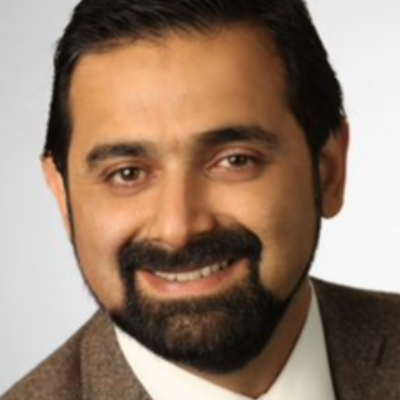 Member
Details
Languages:
English, French, German, Pashto, Dari
Sectors:
Energy, Environment & NRM, Civil Engineering, Water & Sanitation, Regional Integration, Programme & Resource Management, Research
Address:
Eilpeweg 25 a , Essen, Germany
Cellphone:
+49-17660849919
About
A development expert with extensive experience in engineering, project management, and policy advice with a particular focus on energy, water, infrastructure and regional cooperation. I possess sharp analytical and strong intercultural communication skills and can manage multicultural teams. Countries of Experience: #Germany, #Afghanistan, #SouthAsia, #CentralAsia, and #EastAfrica.