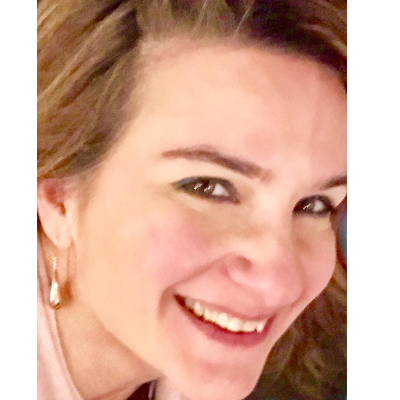 Member
Details
Languages:
Arabic, Armenian, English, French, German, Spanish
Sectors:
Education, Environment & NRM, Gender, Administration, Fundraising, Training, Programme & Resource Management
Address:
Ayyad Bldg., 4th fl., Adonis Str., Off-Sadat, Hamra, Beirut, Lebanon
Cellphone:
+961 70 692629
About
Accomplished multilingual professional with over twenty years' experience in the academic, public, private, and development sectors as well as with international organizations and the diplomatic community. My experience spans over an array of institutional, organizational, managerial, and leadership positions managing development programs and projects, advancing community outreach and advocacy, writing proposals, acquiring grants, advancing institutions' mission, teaching, training, establishing programs, hiring staff and government employees, serving on advisory boards, in addition to developing institutional resources & fundraising. I possess excellent communication and presentation skills. Have lived in Lebanon, Germany, Australia, China, Tunisia, Libya, & Saudi Arabia.