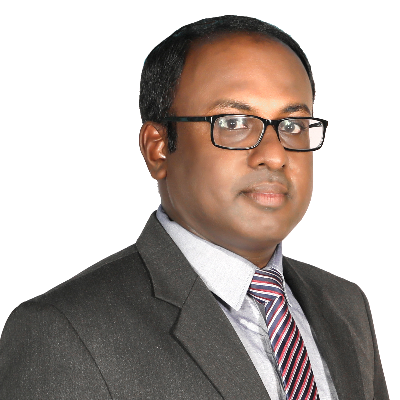 Member
Eroshan Alagaretnam
Member
Details
Languages:
English, Sinhalese, Tamil
Sectors:
Rural Development, Civil Society & NGOs, Monitoring & Evaluation, Water & Sanitation, Grants & Grant Schemes, Programme & Resource Management, Disaster Reduction
Address:
Ampara, Sri Lanka
Cellphone:
0094-77-2395111
About
Eroshan Alagaretnam is an International development professional and freelance consultant in Project Management, strategic planning and M&E over 17 years. With a passion for helping inclusive business development, he has been supporting SMEs in various markets and value chains across South Asia by linking them with international markets through larger private companies to market and expand business opportunities. Eroshan has proven experience in developing strategies and plans based on the organization/ donor framework and guide program implementation effectively. Eroshan has strong program/ Project Management skills and managed larger public- private partnerships, development initiatives of bi-lateral agencies and has also led/ involved in many evaluations and researches across South Asia and Pacific for bi-lateral programs (DFID, DFAT, USAID), UN agencies (UNICEF, UNWFP, UNFAO), INGOs in the areas of Business development, Public -Private Partnerships, Micro finance, Livelihoods, Agriculture and Education. Possess demonstrated ability to guide program implementation based on the design and Theory of Change. A fund raiser and raised over USD 10Mn from traditional donors and private sectors for business and livelihood development initiatives. Have good political judgment, advocacy skills and the ability to understand and respond to sensitive and complex political and social events. He holds a Masters in Regional Development and Planning awarded by University of Colombo, and bachelor's degree in Social Science and MBA in Londin Metropoliton University.
Specialties: M&E, Project Management, Project design, Child Protection, Economic Development, Value Chain, Supplier Diversity and Inclusion