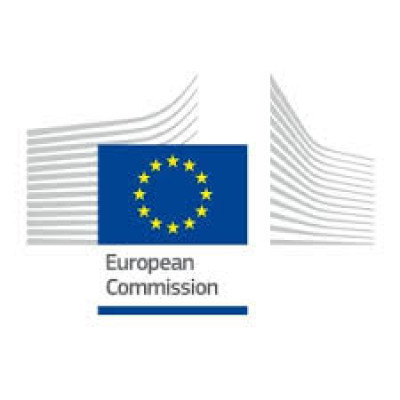 Details
Contracting Authority Type:
Development Institution
Sector:
Media and Communications
Eligible applicants:
Government Bodies, Private Sector
Eligible nationalities:
Europe Non EU 27, Anguilla, Aruba, Austria, Azores, Belgium, Bermuda, British Virgin Islands, Bulgaria, Canary Islands, Caribbean Netherlands, Cayman Islands, Croatia, Cyprus, Czech Republic, Denmark, Estonia, Falkland Islands, Faroe Islands, Finland, France, French Polynesia, French Southern Territory, Germany, Greece, Greenland, Hungary, Ireland, Italy, Latvia, Lithuania, Luxembourg, Malta, Montserrat, Netherlands, New Caledonia, Pitcairn, Poland, Portugal, Romania, Saint Helena, Slovakia, Slovenia, Spain, St. Pierre and Miquelon, Sweden, Turks and Caicos, Wallis and Futuna
Date posted:
08 Jun, 2021
Description
The European Commission Directorate-General for International Partnerships (EuropeAid HQ) has launched a program entitled "Markets & networking" the goal of which is to promote business-to-business exchanges between different European audiovisual experts including the more active involvement of LCC Group B countries through an improved entry to physical and online markets. The list of expected outcomes features the following: To upgrade the European and/or international dimension of present large industry markets and to raise the systemic influence of smaller initiatives To promote the development of networks between European experts To improve the competitiveness of European audiovisual works internationally as well as to intensify diversity To ensure that the audiovisual industry in the European Union is benefiting from digitalisation to the fullest.The types of activities to be funded include those that:• Support European and international co-productions which may be feature short films, video games, television series and cross-media• Facilitate entry to professional audiovisual trade events and markets, whether these are carried out online or offlineMore attention will be given to applications that generate adequate strategies to help the industry to become more environmentally friendly and gender-balanced.The program is open to any legal entity, irrespective of its place of establishment. This includes legal entities coming from non-associated third countries or international organisations. The applicant must meet all the conditions found in the Horizon Europe Regulations.The application deadline is August 24, 2021.