Honduras has recently recorded a surge in poverty, which is expected to reach about 70-75% of the country's population by the end of 2021, according to the Honduran think-tank FOSDEH, (Social Forum for the External Debt of Honduras). One of the main contributors to such alarming levels of poverty in this 10-million-people Central American country is structural corruption, which has been eroding it for years.
In an exclusive interview with DevelopmentAid journalist Joanna Kędzierska, Ismael Zepeda, a FOSDEH economist, explains what is the relation between corruption and poverty.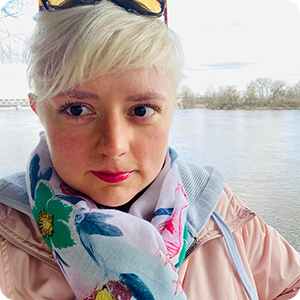 JK: What are the main factors causing poverty in Honduras?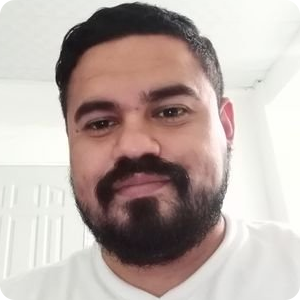 IZ: The poverty is multifactorial. Nevertheless, one of its major causes are poor governance, inefficient public policy when it comes to employment and investments stimulation, and increasing corruption. Poor quality of education and low access to it are also important factors impacting low productivity in the country. Moreover, public health care is a huge burden for households' budgets, as people are still forced to use private healthcare. The Honduran market experiences significant limits in terms of national consumption and production, which are weakened by the import of basic goods, stemming from free trade agreements.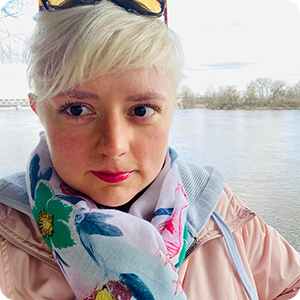 JK: What is the level of corruption in Honduras and which social groups it affects the most?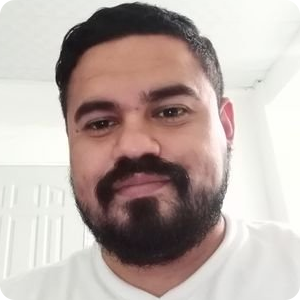 IZ: The level of corruption is uncountable, similarly it is difficult to count its impact on the country development. We know that corruption is structural and systematic and because of it, the state is not able to make investments or acquisitions which serve to public good without their overvaluation due to costs of corruption. The most affected are the poorest and the most vulnerable as owing to the corruption they have very limited access to poor social services. However, the level of corruption is so high that even the middle class and business class are affected as it decreases their competitiveness.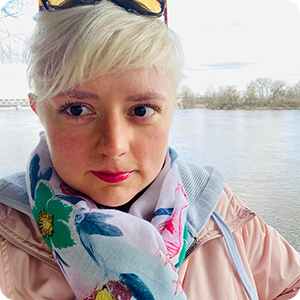 JK: Are you able to estimate how much the corruption transfers into poverty? Do you know any numbers which reflect this problem?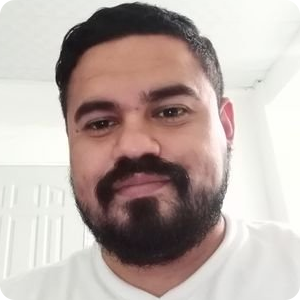 IZ: The situation on the Honduran energy market may serve as an example here. Private energy generators sell the energy to the state energy company, which is the monopolist, overvalued. While the average price for 1 KWh in the Central American region is 0.8 USD cents, Hondurans pay from 15 to 18 cents per KWh. Energy is an important factor, impacting the quality of life of households, and over the past 4 years, Hondurans saw the toll of corruption added to their energy bills.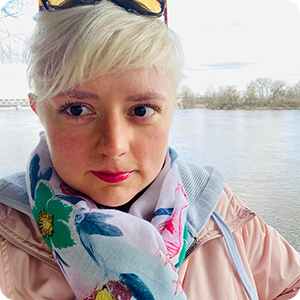 JK: Do authorities make any steps to fight corruption?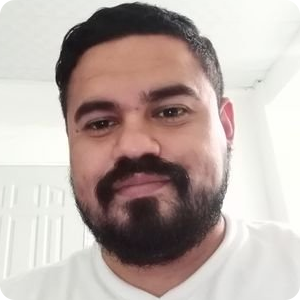 IZ: The opposite. The Organization of American States in 2016 revealed corruption in the Honduran Social Security Institute (Honduran program that provides pensions and healthcare coverage). About US$350 million was embezzled and in reaction, people took to the streets to protest. As a result of protests, the authorities and protesters reached an agreement concerning the creation by the government of the Mission of Support Against Corruption and Impunity in Honduras (MACCIH). It aimed to set up an anti-corruption system, but after 4 years of its activity (setting up special units and anti-corruption court) MACCIH's mandate was not extended and the whole created system disappeared.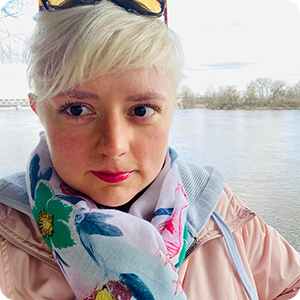 JK: What steps should be taken to combat both poverty and corruption?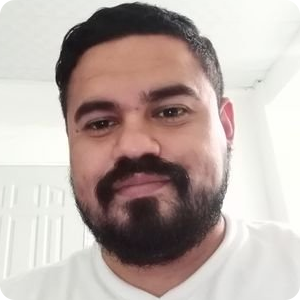 IZ: First of all, general elections are approaching and they will take place in November, so society should try to change authorities by voting. This would be an essential step. Afterwards it the way public money is spent for the purchase of public goods and services must be surveyed and monitored, with a focus on national production. All public purchases must be transparent and countable. We need to create strategies to dismantle corruption schemes in the country.