The Taliban swept through most provinces of Afghanistan in a week reaching Kabul, the capital city, on August 14. Consequently, Afghan President Ashraf Ghani flew out of the country on August 15, setting the stage for the Taliban insurgents to regain power two decades after a U.S.-led military invasion had ousted them. In fact, the Taliban took over without force. While China is willing to sit down to discuss the Afghan issue with the U.S. to promote a calm solution of landing of the Afghan issue to avoid a fresh civil war, Germany has urged that NATO learns lessons from its Afghanistan mission.
To discuss these issues, particularly the Taliban's comeback and its impact on South Asia's peace, prosperity, and stability, Laxman Datt Pant, DevelopmentAid's Journalist for South Asia, had an exclusive interview with Dr. Umesh K. Bhattarai, a retired Brigadier General of the Nepal Army. Experienced in mentoring on the subjects of security and strategy along with having been a Military Adviser at the Permanent Mission of Nepal to the UN, Dr. Bhattarai commented that Ashraf Ghani, the author of 'Fixing Failed States', has failed to fix the failure in Afghanistan.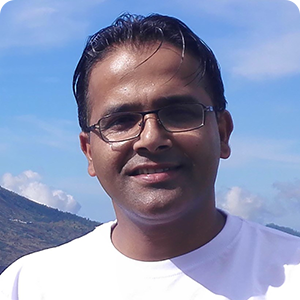 DevelopmentAid: Afghan President Ashraf Ghani flew out of Afghanistan on August 15, setting the stage for Taliban insurgents to regain power two decades after a U.S.-led military invasion had ousted them. How do you view the current situation in Afghanistan following the Taliban takeover? Do you consider it to be a peaceful transfer of power?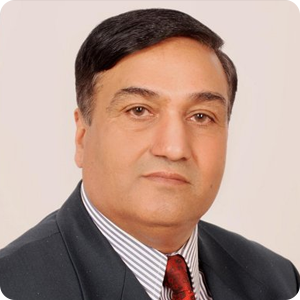 Dr. Bhattarai: It looks like a peaceful transfer of power but it is yet to be seen how peaceful it will be for the people. It may be very difficult for people to really accept those changes. It is not that easy. Afghanistan is at the crossroads of Central and South Asia, it is an amalgamation of South Asian cultures with Islamic cultures in the Middle East. People are mainly Pashtuns, Tajiks, Hazara, Uzbeks, and so forth. Their cultures are different than those of the Shia and Sunni Muslims of the Middle East.
Afghanistan has been governed by de-facto forces since its inception. The de-facto power has remained predominant to the existing power. The Taliban is coming into power because of the warlords and they are much more influential compared to the regime itself. They are the dominant groups and personalities with influence now in major cities and are historically popular across rural areas. Sharia law, which generally protects males compared to females, has been very influential among Muslim communities. With women's rights being undervalued, this law discriminates females in many ways such as education and personal preferences. The question now arises as to what liberal and democratic cultures the Taliban will adopt to gain international recognition.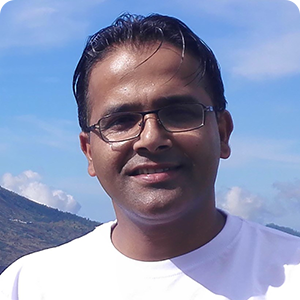 DevelopmentAid: What do you think of the continued failures of foreign powers and their invasions of Afghanistan?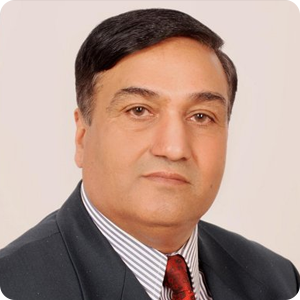 Dr. Bhattarai: Afghanistan is nicknamed 'unconquerable' as well as a 'graveyard of empires'. Alexander III of Macedon invaded Afghanistan in 330 BC as part of the war against Persia. After having faced very strong resistance from the Afghan tribal areas he is said to have remarked that Afghanistan is 'easy to march into, hard to march out of.'
We should recall how the Silk Road was developed from Asia to the Middle East through Afghanistan. This had a significant impact on the spread of Buddhism in Central Asia. Back in 2001, the huge Buddha Statue in Afghanistan was dismantled by the Taliban. Later, Mauryas, Muslim Arabs, Mangols, the British, and the Soviet Union invaded Afghanistan. Then the United States invaded Afghanistan in the name of war against terror for two decades. In all those periods, the Afghani locals and the real Afghans suffered a lot. No country wants outsiders to come and rule its people. This is a very strong reason why the Taliban gained strong support from people living in the rural areas of Afghanistan.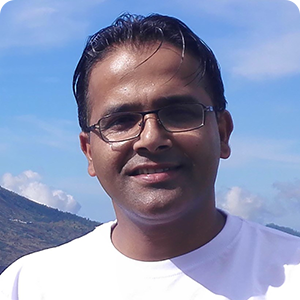 DevelopmentAid: It is believed that the Taliban have been 'tamed', at least this is how their latest behavior appears. Do you think they will behave in a democratic way, paving the way to the remodeling and development of Afghanistan and gaining international recognition?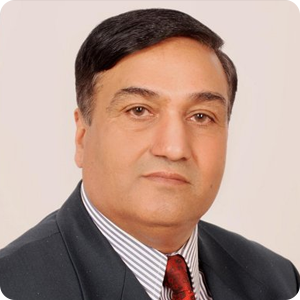 Dr. Bhattarai: Thanks for a very relevant question. The indigenous people in Afghanistan have been deprived of their rights and during the two decades of the U. S. occupation in Afghanistan, they have suffered too much. Today, development is not limited to infrastructure development. It is more about the social and moral wellbeing of people, the guarantee of their right to education, cultural development, gender equality – all these issues are really essential to human beings.
Terrorists are not born with weapons from their mothers. Rather, they are the byproduct of political circumstances. The Taliban have been used by outsiders such as Osama Bin Laden, who was first supported by Saudi Arabia and later by other Islamic countries. In the fragile state of Afghanistan, Bin Laden trained individuals turning them into terrorist groups. Terrorism is the product of radicalization and extremism. One should understand that the Taliban in its present state stands against the external regime. Although Ashraf Ghani served Afghanistan as the President, he was trained and groomed abroad.
During their first tenure (1996 to 2001), the Taliban suppressed locals with harsh punishment in the name of Jihad. Those five years were really distressing for Afghanistan. However, after 20 years the Taliban are signaling that they are changing. They have seen from across the world how the transition takes place, how governments should move ahead, how the situation should be tackled. The international community and the developed world should look upon the Taliban's behavior in the days to come such as how they govern and how they treat citizens and human beings. The national acceptance and international recognition of the Taliban will depend on these parameters for Afghanistan's prosperity, peace, and development.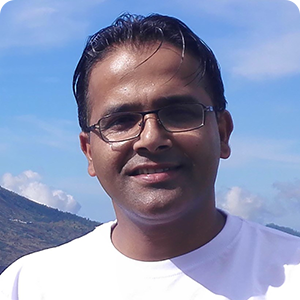 DevelopmentAid: Despite President Ashraf Ghani himself being a professor and the author of the book, 'Fixing Failed States', why could he not run the country properly?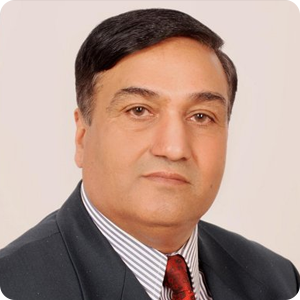 Dr. Bhattarai: The stabilization efforts in Afghanistan after the killing of Osama Bin Laden in 2011 have not been so effective. The U.S. continued its military presence for the next 10 years (2011-2021). During this time, the U.S. was supposed to train the military, civil servants, and civilians and build the overall capacity of Afghanistan which unfortunately did not happen.
Ashraf Ghani was a western trained professor. Transforming a nation from a fragile state to a well-organized state requires an in-depth understanding of the local contexts; people's aspirations. The evidence shows that he failed to fix the failure in Afghanistan. He had to flee; he did not have the confidence to face the Taliban. He might have left the country from fear of possible severe punishment from the people for not being able to fix the transition from the situation that Afghani people suffered during the last two decades. Also, corruption was rife during his tenure and people were not supportive of his government. Despite a strong ambition to remain in power, the confidence level in the Ghani government was very poor.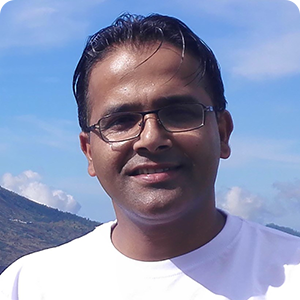 DevelopmentAid: Although a member of the United Nations (UN), the Organization for Islamic Cooperation, the South Asian Association for Regional Cooperation (SAARC), and the Group of 77, Afghanistan's development has not been significant. What do you visualize the impact will be with regard to these forums following the Taliban takeover?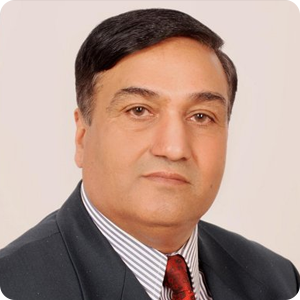 Dr. Bhattarai: The present Taliban has no legitimacy. They will remain illegitimate unless they go to the people and the people decide their fate at a ballot. And, for this reason, if the Taliban create a conducive environment, they will win the hearts of the people. If they give adequate space to the opposition, this will help them to be recognized as a legitimate state subsequently establishing them as a legitimate member of these forums. They should be accepted by the UN and forums like SAARC only if they are elected as the people's choice through elections.
The Taliban must create an environment for free and fair elections. This is most important for them and the rest of the world to ensure that Afghanistan is stable and the regime is appropriate.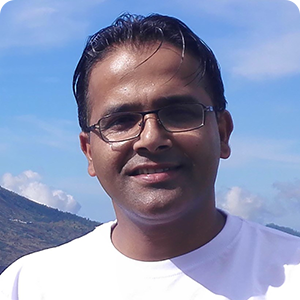 DevelopmentAid: Do you think the failure to establish peace in Afghanistan will threaten regional peace and security?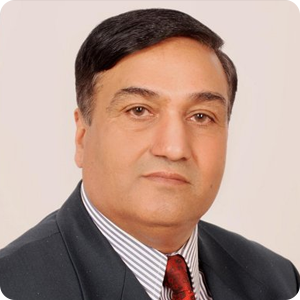 Dr. Bhattarai: This is a very pertinent issue to discuss. The failure to establish peace in Afghanistan may threaten other South Asian countries if elections are not held, governance issues are not addressed, and if the Taliban do not adopt a democratic culture. Threats may remain for as long as they remain fragile. If they follow the norms of good governance as per the United Nations, the threats can be minimized.
As long as Pakistan is there as a cushion, the threats are there as Pashtuns have a strong presence in Pakistan. For South Asia, if the situation in Kashmir remains cordial between India and Pakistan, the region will face minimum threats. However, threats do exist as Kashmir is unstable and volatile. It is important to ensure that there is no spillover effect from Afghanistan that crosses Pakistan and comes to South Asia.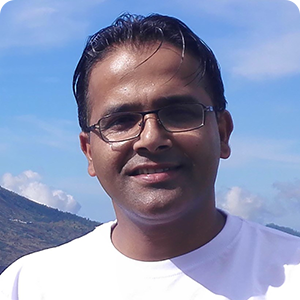 DevelopmentAid: How will safety, employment, mobility, and migration be impacted if peace is not maintained in Afghanistan?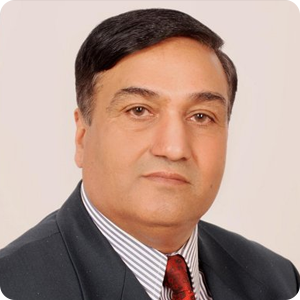 Dr. Bhattarai: This aspect is very serious and it depends on how the Taliban are going to behave in Afghanistan. If they become more autocratic and impose Sharia law and remain hesitant in establishing a democratic culture, people, especially youths, may opt for migration. Over 3 million Afghan refugees are already in Pakistan. The UN has already called on all countries to open their doors to internally displaced people but it will depend on how the Taliban will manage this. We have very bitter experience from their first tenure back in 1996 and if they show commitment towards peace and stability, the situation may not be so bad. And, this time it seems that they are showing accountability towards their nation.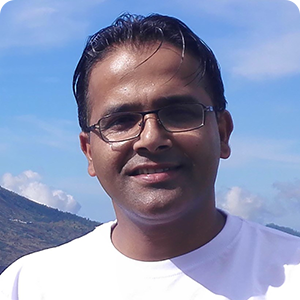 DevelopmentAid: What role do you think India could play in stabilizing Afghanistan?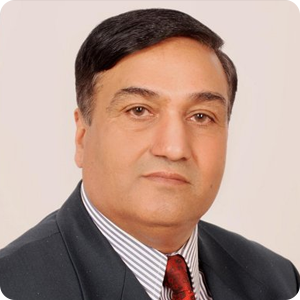 Dr. Bhattarai: India has a greater role to play for the overall development of the South Asia region. Unfortunately, India does not want SAARC to flourish. To counter SAARC, India has come up with the Bay of Bengal Initiative for Multi-Sectoral Technical and Economic Cooperation (BIMSTEC). It wants connectivity with South East countries. Although it does not entertain Pakistan's role in the region, it has strengthened its connections with Afghanistan by supporting development projects. India has been contributing to Afghanistan's development. However, for stability and security, it needs to be open to its own neighborhood.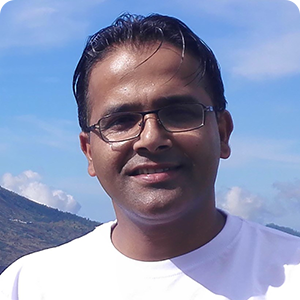 DevelopmentAid: As the current chair of SAARC, what role do you think Nepal should play in stabilizing Afghanistan?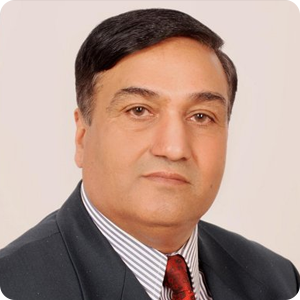 Dr. Bhattarai: First and foremost, Nepal must play a role in making the environment conducive for talks to strengthen bilateral and regional relations. More pragmatic and effective ways should be instituted. Unfortunately, Nepal's diplomatic capacity is not that good because the political parties often fail to pick the right person for the right position. Various diplomatic tracks have not been appropriately mobilized. Nepal can only think about its contribution to regional development when it becomes able to sort out its internal political challenges.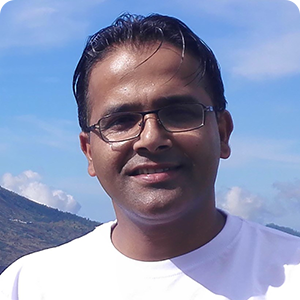 DevelopmentAid: What could SAARC member states and the international community do to achieve peace and stability in the region in general and in Afghanistan in particular?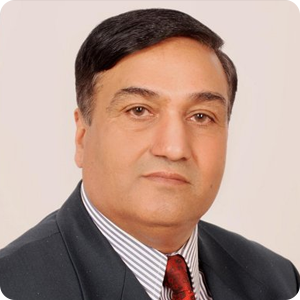 Dr. Bhattarai: First of all, the Afghan people should independently decide their fate. The Taliban has grabbed power which is of course not an appropriate way at this point in time. The international community, SAARC, and other forums should look upon how they move ahead.
Youths are the main source of change. They should be educated on liberalization and open democracy for long-lasting peace and stability in Afghanistan. Equally important is to ensure gender equality and equal rights. Democracy is the rule of the majority and it needs to be restored in Afghanistan.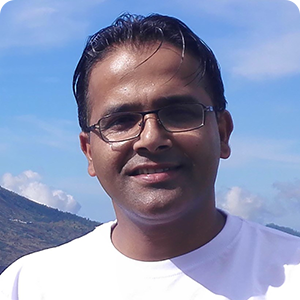 DevelopmentAid: What could the role of the UN be in making informed decisions through immediate, free, and fair elections in Afghanistan?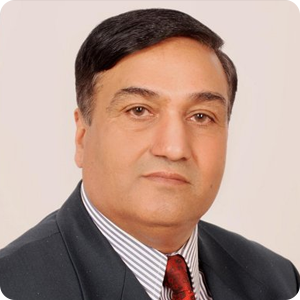 Dr. Bhattarai: The UN has a big role to monitor how the Taliban ensures human rights and women's rights in Afghanistan. It must observe how the Taliban puts into effect its announcement of peace and stability. Efforts should be focused on introducing laws that respect and ensure human rights, international norms, and people's fundamental rights including that of rights to education, mobility, gender equality, and openness. Afghanistan's potential for development should be fully utilized by creating an environment where the Afghan people find local solutions to their problems. The Taliban should build a consensus of the people for development, prosperity, peace, and security.