The Deutsche Gesellschaft für Internationale Zusammenarbeit (GIZ) is the German state's main development agency, providing services and funding in the field of international aid and cooperation.
DevelopmentAid, in collaboration with GIZ, invites organizations and individuals interested in learning about avenues of working together with GIZ to join the webinar "How to do business with GIZ? Best practices in the recruitment process". The event will offer a unique opportunity to learn about how the agency works with third-party experts as well as practical information about finding employment within GIZ.
The recruitment process refers to the process of discovering, interviewing, and hiring experts, employees, and development professionals to implement projects funded by GIZ. The agency is continuously looking for individuals and companies with expertise in the development aid sector, but, as GIZ has strict regulations and a somewhat unique recruitment process, only a limited number of professionals are able to access it.
GIZ is technically a private, limited-liability company (GmbH) but works very closely with the federal government of Germany to implement its foreign policy goals. GIZ was established in 2011 by the merger of three existing German development agencies and now employs approximately 22,000 people in more than 120 countries.
Invitation to a Webinar

DevelopmentAid and GIZ cordially invite you to attend the online webinar "How to do business with GIZ? Best practices in the recruitment process" which will take place on July 14, 2022, at 1600 CEST (Brussels time zone) or 10:00 AM Eastern (Washington, D.C. time zone).
At the conclusion of the webinar, all logged-in participants will receive a certificate of attendance.
Key takeaways
Understanding the diverse sectors of development aid that GIZ implements
GIZ's relationship with the Germany`s Government and the EU
GIZ's intern program
GIZ's trainee program
What types of experts GIZ hires, including project managers, international professionals, country managers, technical specialists, and consultants
How to apply for a job or contract with GIZ
Speakers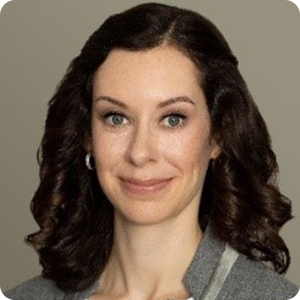 Tina Köhler, Senior HR Manager at GIZ
Tina is currently a senior HR manager with GIZ and has been with the agency for more than six years and has been working in the field of recruitment since 2011. She has been part of HR Services at GIZ since mid-2016 and is responsible for the technical coordination of the "External Labour Market group", which is responsible for every external hire at GIZ.
Tina has a Bachelor's degree in Finance and Marketing from the TH Aschaffenburg University of Applied Sciences in Aschaffenburg, Germany.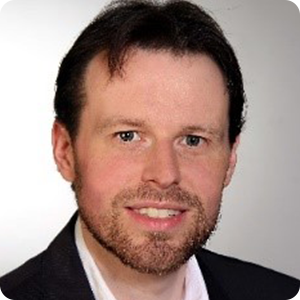 Frank Seifarth, HR Officer for Employer Branding and Personnel Marketing at GIZ
Frank has been working in the field of international development for more than 14 years and has worked for GIZ since its inception. Based in Eschborn, Germany, Frank is an expert on personnel marketing and employer branding for the agency. Since 2019, Frank has been responsible for the personnel marketing and employer branding in the "External Labour Market group" at GIZ.
Frank has a Bachelor's degree in Human Resources Management from Die Industrie- und Handelskammer (IHK) in Munich and has spent his entire career working for GIZ or its predecessors.
Host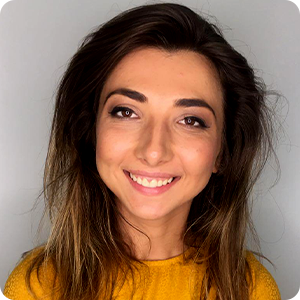 Elena Rata, External Relations and Events at DevelopmentAid