Russia's invasion of Ukraine continues to impact the entire world, especially Europe. In October, the Ukrainian Energy Ministry halted electricity exports due to Russian missile strikes. State governments have developed certain measures and urged their populations to save energy. What are the consequences and which countries are most affected? Check out some opinions below.


Key Takeaways:
Russian missiles have hit at least half of Ukraine's energy sector enterprises, causing massive blackouts in the country and its capital, Kyiev, and also destabilising Europe's energy market.
The country most affected by the halt in Ukraine's electricity exports is its western neighbor, the Republic of Moldova, which sources around 30% of its electricity imports from Ukraine.
Governments across Europe have announced a range of measures to tackle any energy shortages during the winter of 2022-2023.
However, energy experts state that "in the absence of differentiated hourly tariffs for electricity, it'll be hard to change consumer behavior, especially if they haven't had this habit before".
DevelopmentAid: What are the biggest consequences of the halt in Ukraine's energy exports for the integrated EU energy market and for those countries who were importing energy from Ukraine?
"First of all, the decision of the Ukrainian authorities to stop electricity exports means less electricity being delivered abroad which will have a relatively small upward effect on European wholesale prices. This price increase will not be critical for EU countries, as Ukraine started to export electricity in March 2022, and its volumes are not viewed yet as "indispensable" for the European market. The most affected will be the Republic of Moldova, sourcing around 30% of its electricity imports from Ukraine. The country has already reached out for the supply of the missing volumes from Romania but at a higher cost of around 90 EUR/MWh, previously Moldova was supplied by Ukraine at a price of approximately 77 $/MWh."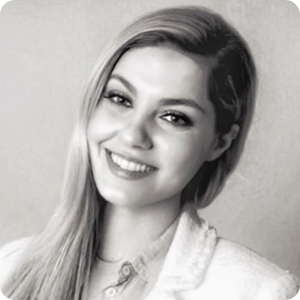 "If Ukraine had successfully provided commercial flows to other European countries and expanded the overall transmission capacity to 2.5GW by next year, it would have helped continental European countries save five billion cubic meters in Russian gas annually. These volumes are around half of the Romanian or Hungarian annual gas demand which would bring major relief to the region which does not enjoy as much flexibility as Western European countries when it comes to accessing alternative liquefied natural gas via on- or offshore importing terminals, as asserted by Dickinson (2022). Certain western countries as such as Germany also do not have any gas terminals at all, for which LNG remains a costly solution."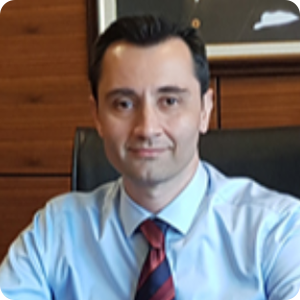 "Europe should have diversified its energy resources well before the present energy crisis, for both heating and for industries. Now, as can be already observed, energy prices have hiked and major economies are slowing down. In the medium term, it is unavoidable to eliminate the risk of high recession. But what's even more risky is that winter without sufficient energy resources for heating can even cause social unrest in many geographies."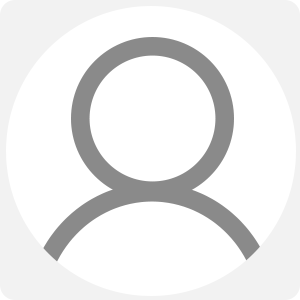 "I think the main consequence of this decision lies in the international presence of alliances, but I would not conclude that these aren't taken into account in the discussions around trade deals associated with political reliance and alliances. In affiliated matters of global importance, energy politics are of contemporary concern in all matters of political references."
DevelopmentAid: How effective in your opinion, will the measures imposed by different governments to save energy, especially during the cold season be?
"In my opinion, the adopted measures to save energy could be effective upon a certain threshold of let's say 5 to 10% in the most optimistic scenario, without changing daily habits dramatically. However, there is a strong inertia to be overcome which will be hard to achieve without strong financial and other incentives."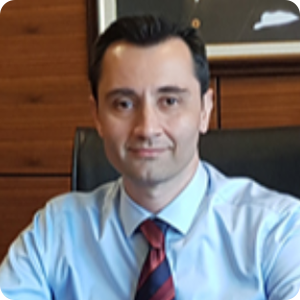 "I think the measures to be imposed during the cold season can be successful only up to a certain level and only if winter conditions are not severe. Nevertheless, the real need for energy is with the manufacturing industries. The economical effects of this will be seen in a longer period even if the population does not feel the shortage during winter due to re-utilisation of recently eliminated energy sources and temporary means of diversification reached shortly."
DevelopmentAid: What actions should governments undertake to encourage the use of energy in certain hours only?
"In the absence of differentiated hourly tariffs for electricity, it will be hard to change consumer behaviour, especially if they haven't had to do this habit before. For the countries that already have the system of baseload and peak load electricity prices, such patterns already exist for financial reasons. For others, the most appropriate solution is a well-organized communication campaign explaining to the population the risks of overloading the electricity system during peak hours. Another solution is to work with the biggest power consumers that have the ability to halt operations during peak hours if they can technically afford to do that and compensate them for the resulting costs."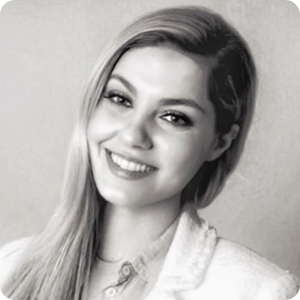 "Any attempt to save energy impacts the targets of the reduction plan, however "time of use" billing or peak hour/off-peak billing could be an efficient way to encourage use in certain hours only."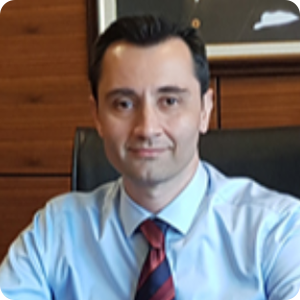 "Cost is already transmitted to individuals and both high energy prices and increasing inflation are being felt by people. Governments will get people's support and in addition to penalties against breaches of measures, bonus mechanisms should be introduced to encourage people to maximize their energy savings. People will believe that energy savings will reward them with social well-being and lower production losses."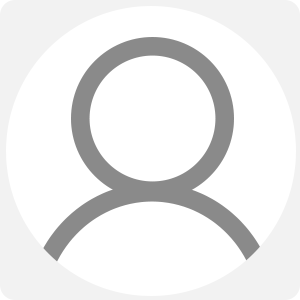 "It would seem an appropriate time for the European Union to discuss future climate decisions following the COP26 guidelines of regulating emissions. Updated paradigm shifts in international business and global investments are due to dominate governmental discussions in order to avert the risks of climate disaster. Regardless of Ukraine's decision to halt electricity exports, the perseverance of scientific refinement to eliminate fossil fuel from electricity production should be a priority of political reform in European governance with electric production being the second biggest contributor of emissions worldwide. This is most applicable in recognition of energy problems faced by governments affected by the electricity issues caused by the current conditions of the Russian-Ukrainian war. Reflecting upon current sustainable resources available in sustainable globalisation with immediate effect is a reality and foresight is needed for informative national governance of energy saving regardless."
See also: Energy poverty and prices on the rise. Consequences and Solutions | Experts' Opinions
Check out more than 100 job opportunities in the Energy sector here.