In recent times, there has been an increasing focus on the significance of generational diversity in the workplace. For the first time in history, there may be five generations working together within an organization: Generation Z, Millennials, Generation X, Boomers, and Traditionalists. All of these under one roof fosters development and generates new ideas but, at the same time, it can become a challenge. Check out some expert opinions on this issue below.


Key Takeaways:
According to a study by the Pew Research Center, Boomers and X-ers prioritize work over leisure, whereas Millennials highly value achieving a healthy work-life balance
Experts mention that generational diversity brings a broader skill set to the workplace, facilitates knowledge sharing and innovation
However, challenges of generational diversity entail different communication styles, varying work ethics and attitudes towards work-life balance, the speed of technology adoption, management approaches etc.
Overcoming these challenges requires a focus on effective communication, with managers who promote open and honest dialogue, fostering understanding and trust to reduce conflicts within the workplace.
DevelopmentAid: What are the challenges and benefits of generational diversity in the workplace?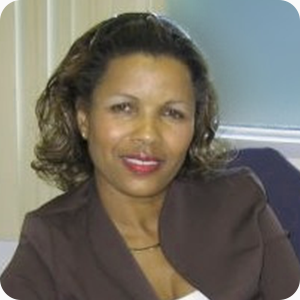 "Generational diversity can make or break an organization. While there are benefits, there can also be challenges within the organization among the different generations. Some of the benefits to be derived in the workplace are increased creativity, new talent, the sharing of experiences, a strong team effort if managers know how to maximize the potential of each generation, and a more competitive and successful organization in the marketplace as a result of an innovative, talented, collaborative and diverse workforce. Just as there are benefits, there can also be challenges, Traditionalists and Generation X might have a perception that they are more knowledgeable than Generation Z and Millennials because of their vast work experience and this could be resented by the younger generation. The younger generation might not respect the older generation who they think should have retired to make way for the younger employees. Millennials also believe they have the answers to today's workplace challenges mainly because they are more technologically savvy, are fresh from university, and are pregnant with ideas to shape the workplace. Such differences of opinion have the potential for a breakdown in workplace communication and this can have negative implications for the growth of any organization."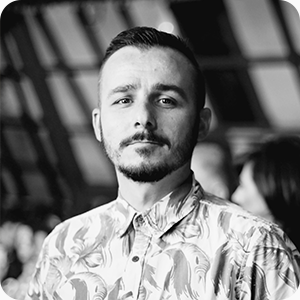 "The challenge is the system that these generations must work in, rather than themselves. The system was built long ago and needs to catch up with the new developments. And this can be seen in various sectors, especially education and the way we learn and process information. The benefit is the diversity. Every team that is lucky to be diverse enough, considering age, gender, race, educational background, etc., has more chance of succeeding and opening new paths for all to follow because of their diverse backgrounds."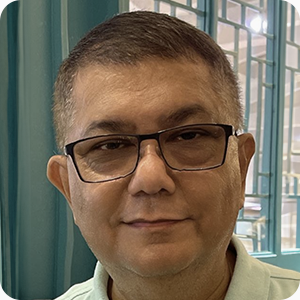 "Benefits: A diverse workforce can foster creativity/innovation/problem-solving leading to better decision-making and competitiveness, collaboration across generations allows for the transfer of knowledge/skills to increase productivity, a cross-generational workforce can help to tailor products/services/marketing strategies to different demographic segments by sharing knowledge and mentoring organizations can foster a continuous learning culture. Challenges: Each generation has distinct communication preferences/styles that may lead to misunderstandings, varying levels of technological proficiency may create challenges in implementing new tools/systems, different work ethics/values/expectations may cause conflicts, older generations are more likely resistant to change due to traditional ways of doing things."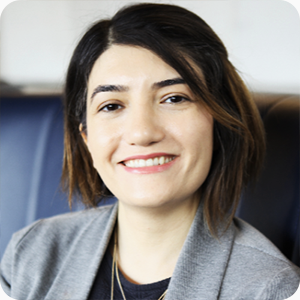 "Generational diversity in the workforce may bring both difficulties and advantages. Difficulties include communication gaps caused by varying communication techniques and preferences, differences in work ethic and attitudes towards technology, and the possibility of conflicts resulting from diverse points of view. These differences may lead to misunderstandings, a lack of cohesion, and a decrease in efficiency. On the contrary, generational diversity provides numerous benefits. Diverse points of view can result in innovative solutions and originality. It promotes a dynamic workplace that encourages continuous learning and development. Additionally, the assets of multiple generations can complement one another, leading to a well-rounded team."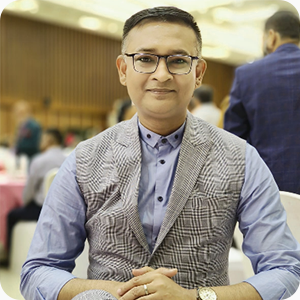 "In today's dynamic workforce, it's crucial to embrace the diverse work values and expectations held by different generations. For instance, Baby Boomers prioritize stability and security while Millennials seek flexibility and a work-life balance. Skillfully managing these distinctions is paramount to fostering collaboration and harmony. Communication styles also diverge across generations. Again, Baby Boomers value face-to-face interaction while Millennials embrace digital channels like email and text. Recognizing and adapting to these preferences is pivotal to preventing communication gaps and boosting engagement. Furthermore, technology prowess varies among generations, with Millennials often exhibiting greater proficiency. Bridging this technological divide is a strategic imperative to facilitate seamless collaboration and maximize knowledge sharing. However, generational diversity brings remarkable advantages to the workplace. A multifaceted workforce, brimming with diverse experiences and perspectives, fuels innovation and augments problem-solving capabilities. Moreover, it serves as a fertile ground for continuous learning and development, as each generation can learn from one another's unique insights."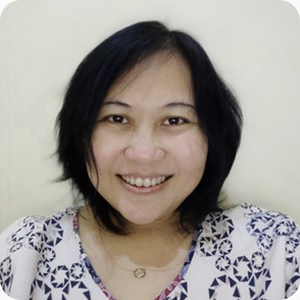 "The challenges of generational diversity in the workplace include communication style differences, resistance to change, varying work ethics, and generational stereotypes leading to biases and limited growth opportunities. However, it also brings several benefits: enhanced innovation and creativity through diverse perspectives and experiences, knowledge sharing and transfer promote development and leadership skills, interactions between generations foster personal and professional growth, improved understanding of customer needs and preferences, all leading to market expansion for businesses."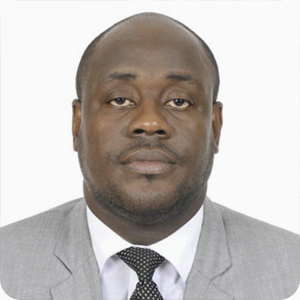 "In terms of the benefits, generational diversity boosts group dynamics and spices up monotony in the workplace. Moreover, it can give rise to fruitful intergenerational collaboration that synergizes past generations' experiences, lessons learned, and best practices with the current generations' strength, technology, and modernity to produce good results. Ultimately, it promotes the transfer of knowledge, retraining, and innovation in the workplace. Regarding the challenges, it is sometimes difficult to find the right balance between different generations' conceptions, practices, and approaches. Moreover, some people's strong sense of belonging makes them believe that their generation is the best and that nothing good can come from other generations. Finally, it is often observed there is a latent intergenerational conflict to be resolved occasionally."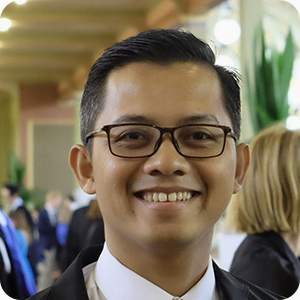 "Some of the challenges include communication gaps, differing work styles, and potential conflicts arising from varying values and attitudes. However, the benefits are numerous. It fosters innovation through diverse perspectives, enhances problem-solving capabilities, promotes knowledge sharing, and contributes to a more inclusive and dynamic environment."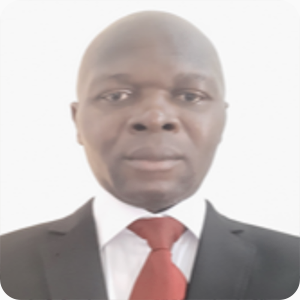 "Generational diversity in business in Africa spans across four generations due to lower life expectancy and an early retirement age of around 60. Employees born before 1965 are not numerous. There are also no Generation Z employees because the majority are still in school. So, the majority of employees belong to Generation X and Y. The main challenges of generational diversity relating to the cohabitation of these two generations are loyalty and flexibility. These two generations do not hesitate to seek new job opportunities and are very flexible. They are also aware of the possibilities of teleworking that information systems offer, hence their desire to reduce face-to-face working time in order to have more time to devote to their personal life."
DevelopmentAid: How can different generations overcome these challenges? What should managers do about this?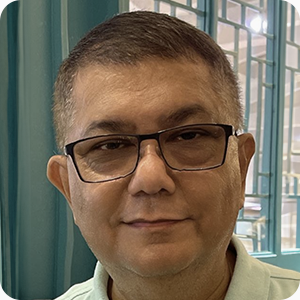 "To overcome the challenges: Create cross-generational teams to promote open communication and mentorship programs, provide flexible work arrangements that cater to the unique needs/preferences of each generation, establish a culture of lifelong learning by investing in training/development programs, celebrate the achievements/contributions of individuals from all generations, encourage managers to lead inclusively by appreciating generational differences."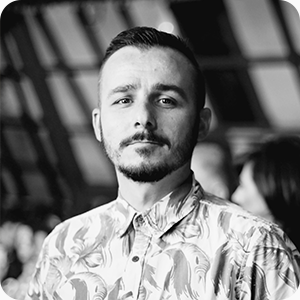 "We need to be always looking to improve the systems and tools that support us in delivering our services and products. As the famous saying goes, change is the only certain thing. As such, managers need to be visionary and know (learn) how to leverage the skills and knowledge that each generation possesses in order to make positive changes that will push us forward."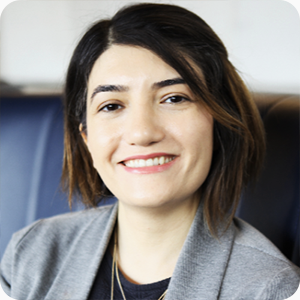 "Different generations should cultivate empathy and an open mind in order to surmount the obstacles. They should actively endeavour to understand and respect one another's perspectives, using diversity as an asset rather than a liability. Regular team-building exercises and mentoring programmes can facilitate intergenerational understanding and cooperation. Managers and organisational leaders play an indispensable role in fostering generational diversity. They should create an environment where all voices, regardless of age, are heard, encourage frank communication and provide training on generational differences to improve team members' understanding. In addition, they should acknowledge and celebrate the unique contributions of each generation, nurturing a sense of belonging and unity within the workforce."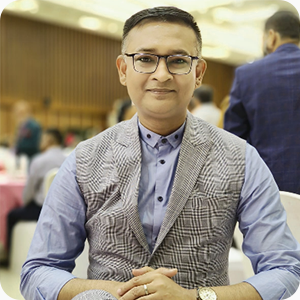 "To surmount these challenges, effective communication takes centre stage. Forward-thinking managers encourage open and honest dialogue, fostering understanding and trust to minimize conflicts. Equipping employees with training on intergenerational communication and technology integration is an instrumental investment. Additionally, nurturing a culture that celebrates the diverse skills and perspectives of every generation ensures that all team members feel respected and empowered. In the team I work with, I actively foster open communication, champion intergenerational training initiatives, promote appreciation, and exemplify the embracing of diversity. By diligently implementing these strategic measures, as a manager, I am confident in my ability to cultivate a thriving workplace, empowering employees of all generations to unleash their full potential and drive transformative success."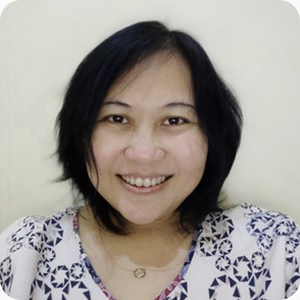 "To overcome challenges and promote collaboration, we need to maintain the intergeneration dynamic by fostering an inclusive culture. This can be achieved through encouraging open communication including but not limited to cross-functional team collaboration, implementing cross-generational mentoring, providing learning opportunities, and embracing flexibility. That would include acceptance of "work from anywhere". Managers play a vital role in managing generational diversity. They should "walk the talk", or lead by example, promote open communication, provide support and resources, recognize differences, create growth opportunities, and organize team-building activities to foster collaboration among employees from different generations. By embracing generational diversity and implementing strategies to address the challenges, organizations can leverage the benefits of a multi-generational workforce and create a more productive yet harmonious workplace."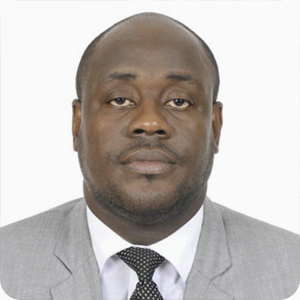 "These challenges can be overcome through self-sacrifice, healthy and open collaboration, and a willingness to complement each other across generations. Managers must play the role of guides and marshalls, harmonizing the different historical contexts that gave birth to the different generations and the specific characteristics and values they cultivated."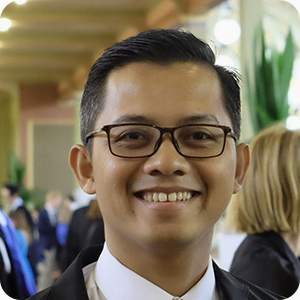 "To overcome the challenges of generational diversity, different generations can adopt several strategies. Firstly, fostering open and respectful communication channels is crucial. This includes actively listening to each other, seeking to understand different viewpoints, and promoting dialogue. Secondly, cultivating a culture of mutual respect and appreciation for diverse experiences can bridge the gaps. Recognizing the strengths and unique contributions of each generation fosters collaboration and team cohesion. Managers play a pivotal role in facilitating diversity integration. They can start by promoting an inclusive and supportive work environment. Providing opportunities for cross-generational mentorship and knowledge sharing can facilitate learning and understanding among employees. Additionally, managers should be flexible and adaptable in their leadership styles, recognizing that different generations may respond differently to various management approaches. Regular training and awareness programs can also be implemented to educate employees and managers on generational differences and promote empathy and understanding."
See also: Why is employee burnout on the rise globally? |Experts' Opinions
At DevelopmentAid, we take pride in offering the largest job board in the international development sector. Whether you belong to Gen Z or Gen X, we provide diverse search methods to help you find your dream job. Explore the open positions, tenders, grants, and other relevant opportunities available here. Accessing these valuable resources is just one click away – become an Individual Professional Member today to gain full access to all these opportunities.