Bishkek, Kyrgyz Republic – On April 17, 2018 international financial institutions and representatives of worldwide development agencies, will meet for the International Cooperation and Development Forum, to discuss upcoming business opportunities in the Kyrgyz Republic. The event will take place at the Hyatt Regency Hotel in Bishkek.

⇒ Early birds tickets available until 25th of February, 2018.
The purpose of the forum is to create a unique platform for financial institutions, government representatives, consultancy firms, sector organisations, NGOs, academic institutions and other principal stakeholders, to meet, share expertise and expand their knowledge in the development sphere.
The event will focus on the importance of international cooperation for the socio-economic development of the Kyrgyz Republic and on promoting the business environment, while exploring business opportunities with Development Banks' representatives. Further, it aims to emphasize efficient approaches to bilateral cooperation with state representatives in Kyrgyzstan.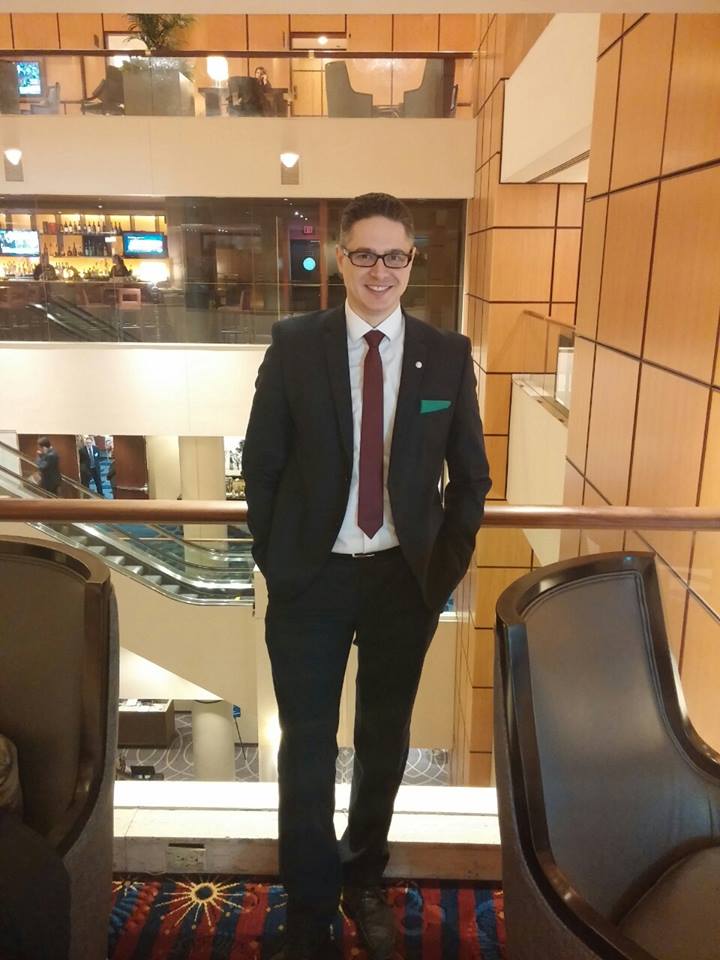 "In the last years, the Government of the Kyrgyz Republic has made significant efforts in poverty alleviation, through inclusive economic growth. With the support of multilateral and bilateral donors, the government has implemented legal reforms, improved the business environment and banking system, increased employment opportunities and regained trust and reliability in state services. After the democratic presidential elections at the end of 2017, it is no surprise that the Kyrgyz Republic is drawing so much attention from the international development movement," said Sergiu Casu, the director of Business Development at DevelopmentAid, the well-known international aid organisation.
The expected outcome of the event is to create a network of principal stakeholders in international development through promoting dialogue between speakers and participants.
For more information about event in the Kyrgyz Republic, please contact:
Vitalie Lupu at v.lupu@developmentaid.org
Carolina Ciobanu c.ciobanu@developmentaid.org
or events@developmentaid.org
Learn more about upcoming events http://events.developmentaid.org//
Background for editors
DevelopmentAid is a leading, innovative membership organisation, offering services to the international developmental sector. We bring together donors, consultancy firms, NGOs and experts in the international development. Our aim is to help development professionals raise the efficiency of international development aid by providing timely, reliable and relevant information.