The European Investment Advisory Hub (EIAH), the European Bank for Reconstruction and Development (EBRD) and the European Union (EU) are launching today in Athens a new programme committed to helping small and medium-sized enterprises (SMEs) obtain advice for sustainable growth.
This initiative is part of the Investment Plan for Europe which focuses on boosting investment to generate jobs and growth by making smarter use of new and existing financial resources, removing obstacles to investment, and providing visibility and technical assistance to investment projects.
The programme will support at least 240 SMEs in Greece, Bulgaria and Romania with tailored business advice over the next two years. The services provided will enable enterprises to access local and international consultancy services to improve their competitiveness and take their businesses to the next level. Local businesses in Greece will benefit directly from the programme, which provides expertise across a wide range of areas including strategy, operations, financial management, marketing and international trade promotion.
The programme is operated by the EBRD and supported by EIAH through funding from the EU and complemented by EBRD co-financing.
George Markopouliotis, Head of Representation of the European Commission in Greece, said: "Greece has benefited greatly from the Juncker Plan, which so far is expected to trigger EUR 8.2 billion of investments in the country. But it can benefit even more: the joint SMEs support services venture will provide much needed technical assistance to Greek SMEs so that they can get more investment, improve their competitiveness and create much-needed jobs."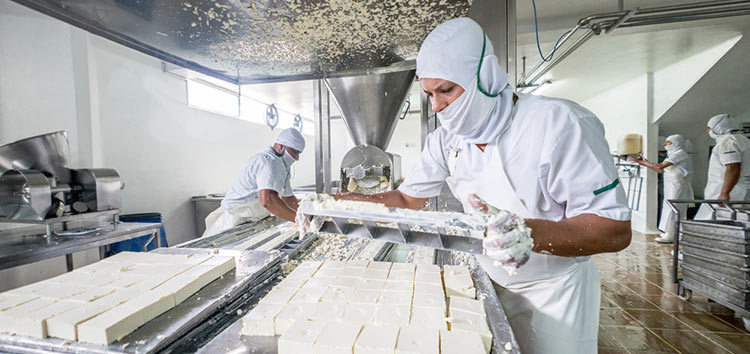 Simon Barnes, Head of Advisory Services, European Investment Bank (EIB), said: "One key factor holding back sustainable economic growth in Greece is the limited availability of specialised SME advisory services. This exciting new initiative will tackle this particular challenge and help companies across Greece to expand, create jobs and reach their full potential. Across Europe, the European Investment Bank and European Commission are working together to unlock new investment and strengthen business activity by making expertise available through targeted advice. Through this new cooperation in Greece with EBRD, the European Investment Advisory Hub will bring together Greek and international partners to share valuable business experience and help firms across the country to flourish."
Claudio Viezzoli, EBRD Managing Director for SME Finance and Development, commented: "Adding advisory services to the EBRD's offering in Greece will further strengthen the impact we are having on the local economy. We see a strong and vibrant entrepreneurial spirit in Greece and allowing this to flourish and grow is one of our foremost goals. For this, the services we can offer together with our partners the EIB and EU can make a real difference."
Businesses with a turnover of less than €50 million and fewer than 250 employees are eligible under the programme provided that they are majority locally owned. Working closely with the EBRD, a company's first step under the programme is to assess its needs and growth opportunities. The EBRD then connects the firm with a specialised consultant or international adviser who can offer the relevant expertise. The programme also provides training opportunities for businesses and consultants, equipping them with the skills to take their companies further.
Original source: EBRD
Published on 7 March 2018