An extreme drought followed by floods has affected large swathes of cropland in Sri Lanka, United Nations agencies reported today, warning that the disaster threatens the food security of some 900,000 people.
---
Having lost their crops to drought and floods, Sri Lanka's most vulnerable groups are struggling to earn an income, according to the UN Food and Agriculture Organization (FAO) and the World Food Programme (WFP). Following the bad harvests, many, the agencies add, are now also forced to buy food from local markets. As access for families to nutritious food has been reduced – forcing many to eat less – prices at local markets have risen sharply, with rice prices reaching an all-time high in January.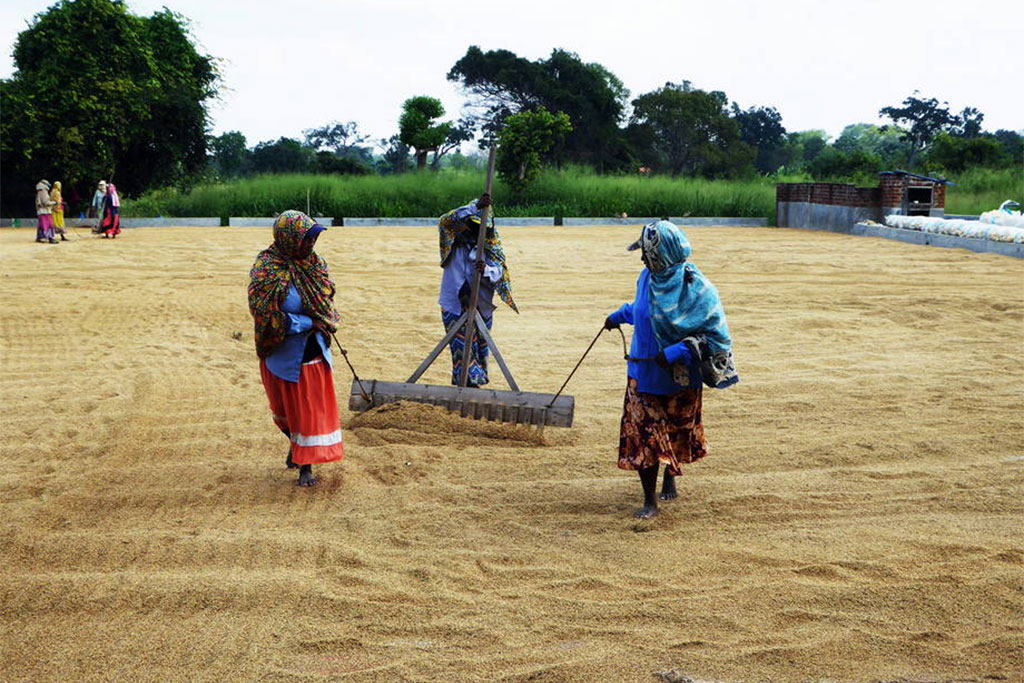 Now, nearly 225,000 households (or about 900,000 people) face food insecurity, the UN agencies say. A previous joint assessment showed that in 10 districts about one third of the drought-affected population had its regular income reduced by more than half. To cover immediate needs, FAO and WFP are calling in the current Crop and Food Security Assessment for the urgent provision of seeds, as well as planting and irrigation equipment for the next planting season, from September to December, as well as support for irrigation systems.
Additionally, both agencies recommend quick and targeted cash assistance for the poorest and most vulnerable families to ensure adequate food intake and to prevent them from incurring unsustainably high debt or adopting other coping mechanisms that could have long-term negative effects.
Source: UN. Read full article.
23 June, 2017