A few weeks ago, most people were living a normal life: waking up, going to work, going for a walk and spending time out and about with those close to them. Coronavirus has changed everything. At the beginning of March 2020, the World Health Organization labeled COVID-19 as a pandemic. The internet is full of different versions regarding the occurrence of the virus and its future. We asked the opinions of several global health experts to enable you to be informed by the most reliable sources.
How will COVID-19 change international aid?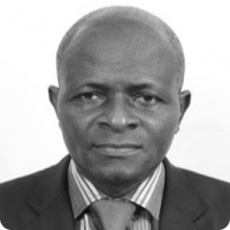 Multiple relief and development organizations are eliminating noncritical missions to limit employee's exposure to the novel coronavirus while also creating contingency plans as the global pandemic continues to escalate. The changes come as development events worldwide continue to be canceled, postponed or transitioned to a virtual format and multiple governments -from the U.S. to Uganda – issue new travel restrictions. One immediate issue for aid and development agencies is the sudden challenge in procuring health care supplies.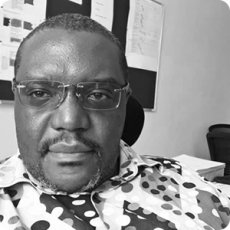 There will also be investment in strategies, approaches and technologies to promote productivity (both agricultural and material), mitigate climate change and its impact and the provision of risk information to enable the public to make informed decisions in case the inevitable occurs. I also anticipate that there is likely to be a massive waiver of outstanding loan interest to enable aid recipients to cope with the new era.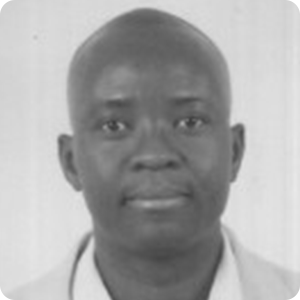 International aid actors should be thinking more about building sustainable systems which can be highly effective for their populations and not rely on requests for funds for unplanned and unsustainable systems. Western countries, realizing their own weaknesses, may almost certainly reduce international help while they focus on their own systems to make them more resilient to such an unpredictable disease. Cuban doctors are helping Italians hit by this disease which may be the birth of a new trend.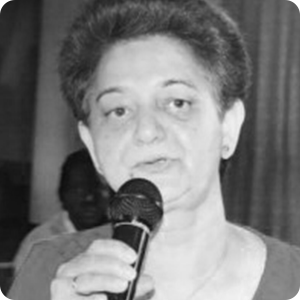 The pandemic will lead to global recession and, according to the World Bank, there will be a domino effect that will result in a global slowdown. The donor community will have to put in more funds to mitigate the effects of COVID-19. The Gates Foundation, the Global Fund, USAID and CDC are already actively considering funding for COVID-19 to work towards prevention and control and newer drugs and vaccines for the virus. The most affected countries are already investing their resources in controlling the pandemic. There is dire need for the collaboration of all partners to make sure that everyone contributes in a way that benefits the global community.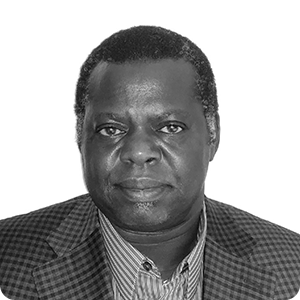 Multilateralism and increased investment in global health security, which means emergency preparedness and contingency planning and response capacity. Another thing is health system strengthening, including improving human resource availability and capacity. Also pre-positioning of essential items such as handwashing items. At last, but not least, funding and strengthening of WHO – to coordinate, monitor and provide oversight to countries.
International Aid will definitely change in order to deal with this pandemic. Funding for vertical disease programs such as malaria, HIV/AIDs will likely be compromised as resources will be redirected to deal with the COVID-19 outbreak.
What are some suggestions on how the international community can fight this pandemic?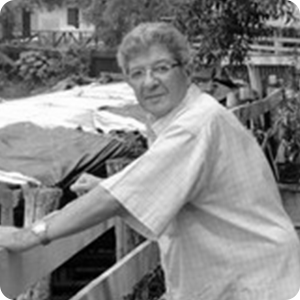 Reproduce in all languages, including local languages and vernacular dialects, the classic barrier diagrams and illustrations. Unblock financial means and send competent personnel as far as possible to control their use (possible corruption). Particular attention must be given to the most disadvantaged populations, women in particular including girls and women with disabilities, pregnant women and the increased risk of domestic violence in the event of confinement.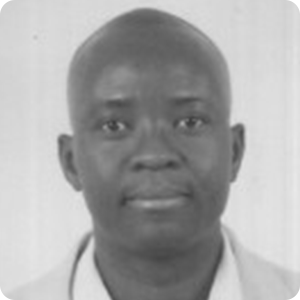 The international community should: 1. Continue communicating effectively on the disease trends and the adoption of preventive measures by worldwide communities; 2. Facilitate country cooperation for case identification, treatment, epidemic monitoring and scientific experience sharing; 3. Focus themselves on the effective application of international food sanitary standards by countries in their local markets and international trade; 4. Reinforce local initiatives to reduce unequal access to economic power, decent shelter and quality health care for households.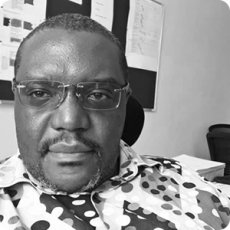 Risk and crisis communication should be at the top of strategies that will enable any authority to handle any disease outbreak. This will continuously enable all susceptible populations to take informed decisions before or during an outbreak. Unfortunately, few authorities appreciate this. The expansion of public-private partnerships (PPPs) cannot be overemphasized when putting in place measures to prevent and respond to pandemics. The adoption of new technologies will indeed go a long way to facilitate the prevention and response to pandemics in the future. The training and retraining of healthcare workers put them in a better position to both prevent and respond to any outbreak. We also know new outbreaks are emerging with completely new etiology which they need to confront head-on.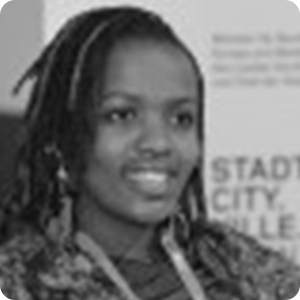 It is important to support the cause for gender-responsive health workforce whose leadership truly represents the face of the majority! As a society, we are as strong as those most vulnerable amongst us. People in informal settlements, do not have the luxury of space for social distancing, neither do they have access to running water to wash their hands. Two of the measures outlined as most effective to fight the epidemic. We therefore need to have governments re-orienting their resources to provide water as the human right it is. Provide shelter for those in the streets. COVID-19 has reminded us that none of us is free until all of us are free.
We will have to implement evidence-based strategies highlighted by the WHO and work with state authorities to curb the spread.
There are many versions regarding the origin of COVID-19. What is yours?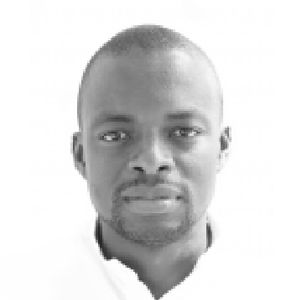 Several origins have been given to this virus which is currently raging throughout the world. For me, the animal origin, that of the bat and the pangolin, appears to be the most plausible source given the eating habits of the city and also the history of other forms of Corona disease, especially the one that struck Asia in 2002.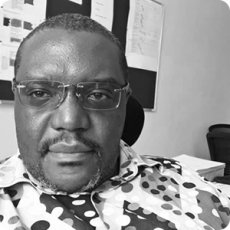 Analysis of the public genome sequence data from SARS-CoV-2 and related viruses found no evidence that the virus was made in a laboratory or otherwise engineered.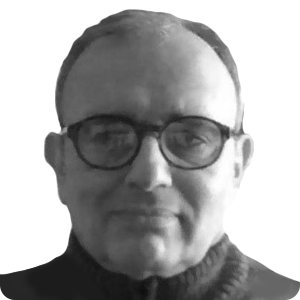 With the current COVID-19 outbreak, it is important to discern what are the real facts and what is fake news provided mainly by social media. The origin of the virus is unknown, but current research suggests it is zoonotic (animal-borne) and has crossed the species barrier to infect humans.
Which countries and sectors will be the most affected as a result of this pandemic?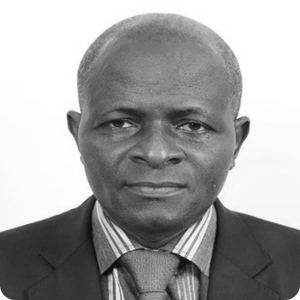 Every single country has at least one airport that transports people of various nationalities. As long as these airports and airlines are active, the chances of transmission are quite great. Currently, Europe, North America and Asia have been adversely affected. Moreover, many or all sectors of the countries on these continents have taken a hit. The industry, health, agriculture, business, economy, transport and education sectors have all been affected. The most affected are the people who need their jobs to make a living but can neither go to work nor work from home.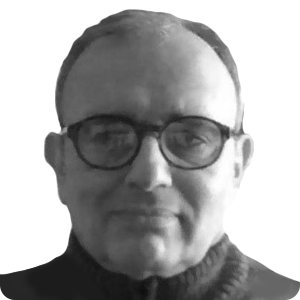 The segments (and the countries) that will be the most affected as a result of this pandemic are Vietnam (communication equipment). the European Union (machinery, automotive and chemicals), the Taiwan Province of China (communication equipment and office machinery), the United States (machinery, automotive and precision instruments), the Republic of Korea (machinery and communication equipment) and Japan (machinery and automotive) as well as all around the world (economy and tourism).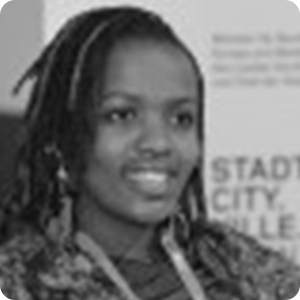 At this time, I am worried for global south countries and the world in general as we prepare and warn of public health systems being overwhelmed. If the pandemic unfolds in global south countries and especially in African countries as it has in Europe and USA, our health sectors will be overwhelmed and our governments will be forced to make tough decisions about de-medicalizing the epidemic and ensuring a community driven response. Fortunately, our governments have experience in dealing with outbreaks successfully. We have dealt with HIV, Ebola and emerged successful and I trust that we have some experience tapping into the community to respond to the epidemic.
What are some of the scenarios arising from the COVID-19 outbreak?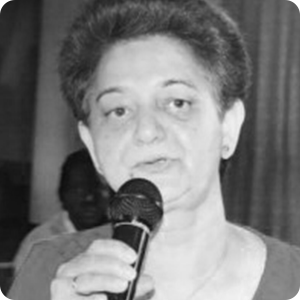 There are three main scenarios in this outbreak. Scenario 1: The outbreak becomes worse but can be contained. This is where countries manage to bring the virus under control, despite numbers growing worldwide. Scenario 2: The outbreak becomes unstoppable. The virus establishes new foci in Europe, Asia and around the world. More unlinked cases start to appear as happened in Singapore. The cases become too numerous to track and therefore hospitals may run out of capacity so schools are closed and company employees are asked to work from home. Scenario 3: The Mother of Pandemics. The third scenario outlines developments after new foci outside China keep growing and deaths begin to mount. Governments switch from trying to contain to trying to mitigate the new pandemic. It becomes clear that the analogies to seasonal influenza were wrong, there are fewer mild cases than we thought, and a substantial proportion of those infected need to be hospitalized. By the end of the outbreak, a shell-shocked world starts to pull itself together and implement reforms to better detect and respond to outbreaks, vowing this will never happen again.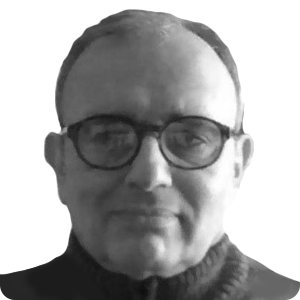 There are three possible scenarios: Scenario 1: A vaccine is found or developed anytime soon (Best Case Scenario). However, as of March 2020, no vaccine is currently available. Scenario 2: Constant contamination (Normal Case Scenario). This scenario is most likely to occur. Scenario 3: Virus transformed (Most Terrible Case Scenario). The virus mutates and becomes even more infectious and deadly. Apart from mutation, there is speculation that the actual infected cases and death toll are in fact ambiguously higher than the official numbers released. This could be an indication that the virus is likely to be more contagious and deadly than has been officially reported.
We post more than 300 opportunities daily, check the latest posted jobs here.