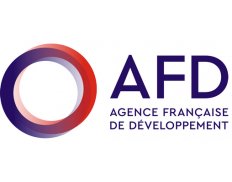 Construction of Irrigation System: Construction of the diversion pipeline: Urtsadzor branch and Sisavan branch, Lot 2
Details
Value:
AMD 1,150,713,301.28
Sectors:
Agriculture, Civil Engineering, Water & Sanitation
Date posted:
Apr 17, 2017
Description
Project Title: Construction of the Vedi Dam and Irrigation System
Ref No.: AFD/NCB/CW-16/005-2
Scope of Contract: Earth works; concrete works; placement of pipes; insulation works etc.
Lot 2: Construction of the diversion pipeline: Urtsadzor branch and Sisavan branch
The construction sites location: at the distance of 50-51 km from Yerevan, near the Vedi town (Ararat Marz).
The duration of construction works is: 16 (sixteen) months after commencement of works.