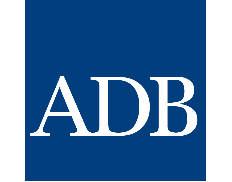 Water Sector Investment Program - Tranche 2: Supply and Installation of HDPE Pipes and Accessories at Loc An and Loc Bon
Details
Contract value:
USD 9,641,766
Sectors:
Civil Engineering, Water & Sanitation
Description
LOAN NO.: 2961-VIE
Executing Agency: Binh Duong Water Supply,Sewerage&Environment one Mem Ltdco.
Nature of Contract: Construction
Contract No.: HUE-CW06
Contract Description: Supply and Installation of HDPE Pipes and Accessories at Loc An and Loc Bon
The scope of works includes: Supply and installation of HDPE transmission and distribution pipes and accessories with diameters from D40-D315mm with a total length of 344 km at Loc An and Loc Bon water supply areas of Thua Thien Hue Province. Specifically:
- D40-160mm: 268.2km.
- D225-280mm: 52.6km.
- D315mm: 23.1km.