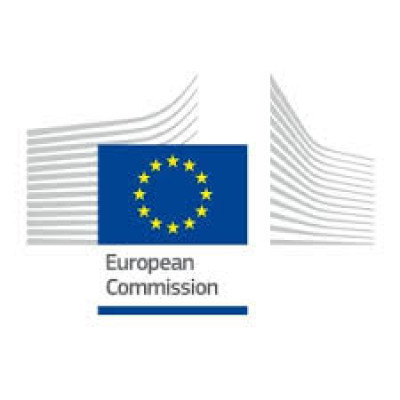 Framework Contract for the Supply of Perimeter lights for EULEX compounds no.2
Details
Sectors:
Electrical Engineering
Description
Publication reference: EuropeAid/139454/IH/SUP/XK
Contract number: PROC/767/17
Contract description: The subject of this framework contract is the supply and delivery of Perimeter Lights for EULEX compounds, as described in ANNEX II for EULEX Kosovo at Pristina - Kosovo, DAP, during the period of implementation of the framework contract. The framework contract shall be concluded for a period of 1 year (one year) with effect on the date on which it commences, (although the Framework contract may be terminated at short notice. See article 36 of the special conditions of the draft contract). The signature of the framework contract imposes no obligation on the Contracting Authority to purchase any of the quantities estimated in Annex II and III of the "tender dossier". Deliveries shall only take place following the issuance by the contracting authority of "purchase orders", specifying the list of items intended to be supplied with their respective quantities. Deliveries of spare parts shall take place within 20 (twenty) days after the receipt by the contractor of a "Purchase Order/Work Order". Exceptionally, based on thoroughly justified Contractor's request and upon approval of the Project Manager, this deadline may be extended to 90 (ninety) days. Ancillary services shall be performed in accordance with the terms of the special conditions of the contract, (see also the "sequence of events and description of ancillary services" in annex II - technical specifications").
Duration of contract: 12 months