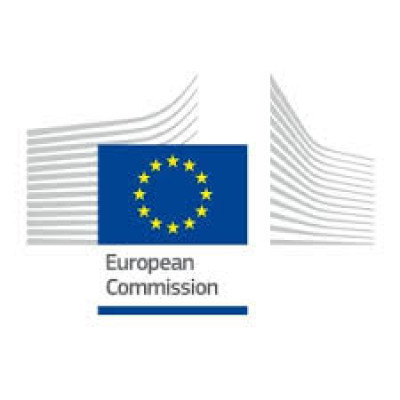 Support to Parliament and Media to Strengthen Governance in the Agriculture Sector
Details
Start Date:
January, 2018
Sectors:
Agriculture, Inst. Devt. & Cap. building, Media and Communications, Public Administration
Categories:
Consulting services
Date posted:
May 10, 2018
Description
Programme title: KULIMA – Promoting farming in Malawi

Publication reference: EuropeAid/138856/DH/SER/MW
Contract number: FED/2018/395-342
Contract description: The KULIMA overall objective is 'Sustainable agricultural growth promoted to increase income, employment and food security in Malawi in the context of a changing climate'. The proposed contract will involve the provision of Technical Cooperation to strengthen governance in the Agriculture sector and will target the media and Members of Parliament dealing mainly with Agriculture. A Technical Assistance Team (TAT) will assist the Beneficiary in the implementation of the contract, including the provision of services to 1) stimulate a deeper understanding among journalists and Members of Parliament of sector issues so that the wider public is better informed and consulted on key issues in the sector and 2) build the capacity of Parliament to strengthen accountability role of the Malawian parliament on agriculture and agriculture related issues.
Duration of contract: 60 months