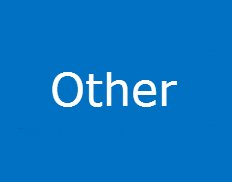 E-Government impact measurement benchlearning study
Details
Sectors:
Information & Communication Technology, Macro-Econ. & Public Finance
Categories:
Consulting services
Date posted:
May 18, 2018
Description
Client: Observatory for the Greek Information Society
Description:
Supporting the application of the eGEP Measurement Framework as the key measuring tool for measuring the impact of eGovernment services in Greece, benchlearning pilots were conducted to measure the impacts in terms of efficiency and administrative burden reduction for citizens and businesses of online tax services.
The study forms part of earlier research projects conducted by Open Evidence staff.