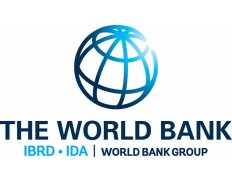 Second Roads and Safety Improvement Project
Details
Sectors:
Civil Engineering, Roads & Bridges
Categories:
Consulting services
Date posted:
Jan 14, 2013
Description
Consulting Services for the Supervision of Civil Works on the section of M03 Kyiv –Kharkiv - Dovzhanskyy Road.
Scope of Contract:
The Consultant shall provide construction supervision as described hereinafter including the provision of qualified experienced personnel, management, co-ordination and efficient execution of these services.
The Consultant is to supervise the works and to approve the materials, any Variation Orders, Acceptance Certificates and the workmanship of the works. This shall be done in co-operation and consultation with the Employer and the Consultant shall have no authority to relieve the Contractor of any of his duties or obligations under the Contract. Neither work entailing delays nor any extra payment by the Employer shall be ordered by the Consultant without the authority of the Employer.