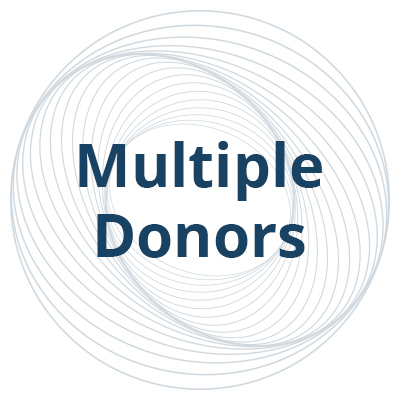 Enhancing democracy in Moldova through inclusive and transparent elections, Contract 5
Details
Date posted:
Feb 28, 2019
Description
Reg. no.: EoI18/01692
Programme title: Enhancing democracy in Moldova through inclusive and transparent elections
Description: The overall goal of the project is to achieve an enhanced transparency and inclusiveness of electoral process in Moldova through a modernization IT system, improved legislation and intensified public participaton, addressing the root causes of the current challenges hampering the further development of the democracy and the advancement of the electoral process in the Republic of Moldova. The project aims to contribute to:
- achieving a more accurate State Register of Voters (SRV), improving the quality and accessibility data by re-engineering the Chivil Status Service (CSS) systems, fully developing the State Address Register and facilitating data exchange and interoperability between different central public institutions via government platform for data exchange MConnect
- enhancing the inclusiveness of the electoral process through developing a remote voting tool and adjusting the State Automated Information System "Elections" to keep up with the technical and political developments
- enhancing political participation of citizens by setting up and implementing the civic and voter education programs.