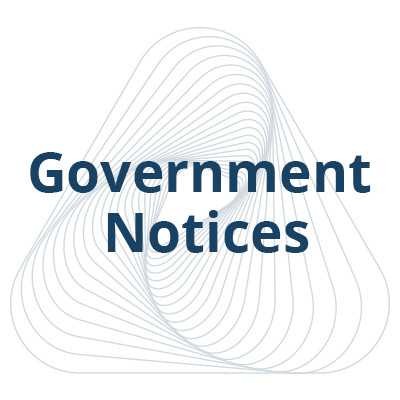 Naturfluss Salzach/Saalachspitz - wasserrechtliches Einreichprojekt / Natural river Salzach / Saalachspitz - water rights submission project
Details
Sectors:
Mapping & Cadastre, Water & Sanitation
Categories:
Consulting services
Description
Origin of Funding: Land Salzburg
Detailed project description:
Background:
In the context of flood damage repair, the flood protection of adjacent areas was to be improved and (in addition to already implemented measures in the upper Freilassing basin) the saline stability of the Salzach should be preserved. At the same time, the measures (inter alia widening of the river bed, construction of renatured "soft shores", river extensions) were to restore the typical state of waters in the mouth area of Saalach / Salzach in accordance with the WRG and the WFD. Within the scope of room availability, the available space is aimed at a much larger development area than in the previous planning variants. The available areas are specified by the AG and form the limit of the current planning. The measures cover a total of about 4km water length (Salzach Flkm 59 to 61, Saalach Flkm 0 to 2) and an area of about 21 ha, the HQ100 (Salzach and Saalach) in the processing area is about 3100m³ / s.
Objective:
The aim of the project is to obtain a water law permit on the basis of a water rights submission project.
Services:
Creation of a water law submission plan including:
- Technical report
- Hydraulic calculations based on hydrological reports / calculations
- plan representations (site plans, cadastral plans, length cuts, measure representation)
- Collection of water, fishery and afforestation holders