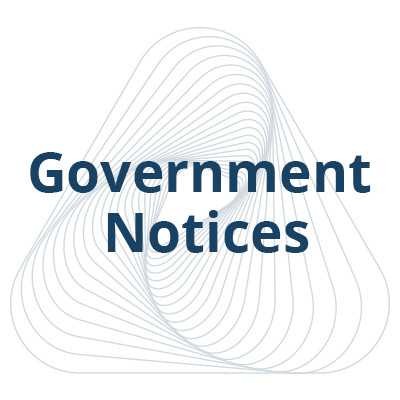 Process guidance and optimisation for the establishment of an Information Clearing House on renewable energy and energy efficiency
Details
Sectors:
Energy, Information & Communication Technology
Categories:
Consulting services
Date posted:
Jan 10, 2020
Description
Detailed project description:
Background:
The "Renewable Energy and Energy Efficiency Partnership" (REEEP) was launched as a public-private partnership in August 2002 and was formally established in June 2004 as a legal entity with the status of an International NGO. By providing opportunities for concerted collaboration among its partners, REEEP aims to accelerate the global marketplace for renewable energy and energy efficiency (REES).

Objective:
In order to fill the existing information gap on REES as regards mainly legislation, investment opportunities etc. REEEP decided in partnership with the "Renewable Energy Policy Network for the 21st century" (REN21) as well as Dutch, British, Austrian and German environment ministries to establish an Information Clearing House (ICH) on these issues.
Services:
HYDROPHIL guided and supported the process from conceptualisation to establishment of the ICH in collaboration with the IT company punkt Net services. HYDROPHIL's main role and objectives were to:
- facilitate, harmonise and optimise collaboration among the various stakeholders;
- ensure that the product (ICH) is being conceptualised, structured and built according to the user's needs.

This involved continuous observation of the workflow, identification of potential collaboration gaps and early warning. Furthermore, HYDROPHIL GmbH supported the global promotion and PR of the ICH in order to ensure its success on a global level.