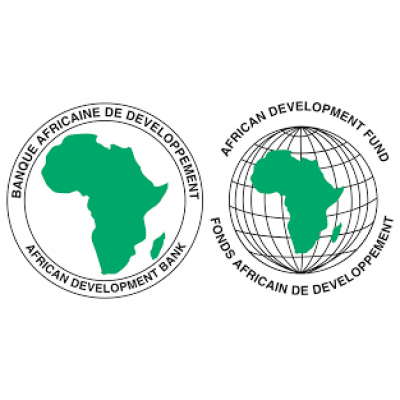 Study on a Model of Delegation for Rural Water Supply Services in Dispersed Areas
Details
Sectors:
Public Administration, Water & Sanitation
Categories:
Consulting services
Date posted:
Jan 10, 2020
Description
Detailed project description:
Background:
The development of new approaches to supplying sustainable rural water and sanitation coverage at the pace required for meeting the WSS MDGs is urgently required. In that line, the African Development Bank and World Bank – WSP are developing a Public Private Partnership (PPP) model named PRSA - Professionalized Rural Service Areas, a strategy for improving the provision and management of rural water supplies (please note: the model was formerly called FRUGAL - Forming Rural Utility Groups and Leases). The domestic private sector holds a significant advantage over international firms as the scale of operations decreases like e.g. in small towns and rural areas. PRSA hence introduces domestic private firms which receive long-term government-let contracts to design, build or rehabilitate, operate, and maintain water supply and sanitation facilities in both small towns and remote villages. PRSA represents a potential response to the problems associated with a project approach to rural water supply and sanitation coverage in which periods of massive investment are followed by periods of little or no investment. The model approach is conceived to improve coverage and sustainability by improving cost recovery, as well as addressing the problems that the community management model has experienced in some situations.

Objective:
The objective of this assignment was to develop the architecture and relevant documentation of the PRSA model together with a 12 months action plan. The documentation is aimed at policy-makers and their advisers (including donors and consultants) who have identified the need to improve the sustainable delivery of rural water services in their country and want to do so by involving the domestic private sector in aggregated service areas. This action plan is to serve as a guide establishing the theoretical and practical aspects of PRSA.
Services:
HYDROPHIL was part of a working group providing expertise in rural and urban water supply, public-private partnerships, public policy and governance, rural development, and WSS sector finance. HYDROPHIL was specifically responsible in the areas of Public and Private Partnership/Transactions and Domestic Private Sector Participation for infrastructure. The specific objective of the working group was:
- Preparation of an updated concept note for PRSA (incl. aspects of FRUGAL which was developed further);
- Development of a work plan for the next 12 months by which time a basic PRSA model will have been conceptualized, and instruments for implementing a PRSA approach will have been developed, and if possible applied in at least two African countries;
- Conceptualization of the model and preparation of generic instruments required for application of the model including the required assessment, planning, implementation, and monitoring tools. HYDROPHIL was specifically responsible for integrating the development of the PPP/Transactions and Domestic Private Sector Participation aspects into the overall architecture.