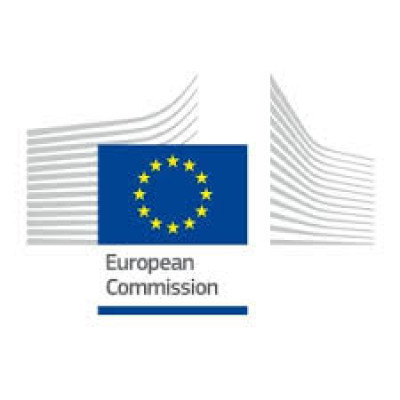 Be wise in supporting the development of WISEs 2020
Details
Sectors:
Social Development
Date posted:
Mar 26, 2020
Description
Call for Proposals: VP/2019/013
Programme title: EU Programme for Employment and Social Innovation - EaSI (2014 - 2020)
Application reference: VP/2019/013/0025
Action title: Be wise in supporting the development of WISEs 2020
Summary of the action: ENSIE represents, supports and develops within Europe networks and federations of Work Integration Social Enterprises (WISEs) which have proven their efficiency in terms of the social and professional reintegration of vulnerable groups into the labour market and the society. The development of favourable legal contexts for WISEs and adapted work environments are key elements for poverty reduction. For this purpose, ENSIE will continue to work closely with its members on the European Semester process, the implementation of the European Pillar of Social Rights (EPSR) and the Sustainable Development Goals (SDGs) and will increase contacts and face to face meetings between the EU, ENSIE and WISEs representatives. ENSIE also supports innovative initiatives to monitor and provide the EU representatives with expertise from its members for a better policy-making process. This year, ENSIE will innovate its approaches in various domains in order to bring closer different stakeholders and provide its members with better tools for their understanding of the EU functioning (EU monitor system&calls&funds). ENSIE will also focus on the increase of members' capacity building through face to face meetings and annual brainstorming meetings. ENSIE will continue to bring the attention on relevant actors of WISEs sectors and this year the focus will be on the WISEs national representatives' messages. The aim of the campaign is to voice their concerns and main obstacles, to share their experience and demonstrate the variety of functioning between different countries. ENSIE will also tackle new themes related to WISEs' gender and green priorities and social public procurement. To conclude, ENSIE will also provide database evidence as the concrete social and economic impact of WISEs. In 2019, ENSIE raised the number of participants to the "IMPACT-WIEs" study (relevant advocacy tool) and will continue this effort this year with the aim to reach 15 participating members.