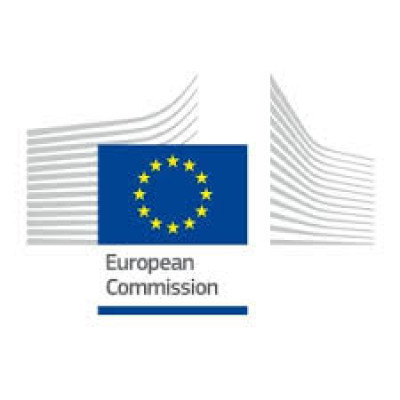 Assistance to the Assessment and Methodological support Unit for the provision of Services to EFSA on R Coding, Programming, Ad Hoc R Consultation (Bug Fixing, Convergence Issues Faced, Code Optimization)
Details
Start Date:
February, 2020
Sectors:
Information & Communication Technology
Categories:
Non-consulting services
Description
Reference number: OC/EFSA/AMU/2019/02
Information about a framework agreement or a dynamic purchasing system
The procurement involves the establishment of a framework agreement
Framework agreement with a single operator
Short description: The aim of this procurement procedure is to conclude a framework contract for four years with one contractor in view of continuing the 'R Services for EU projects (R4EU)'.
The specific objectives of the contract resulting from the present procurement procedure are as follows:
— development of web interfaces in R that will be placed in a shinyproxy Platform Hosting Web Applications,
— support managing and maintaining the shinyproxy server in the EFSA cloud infrastructure,
— R knowledge updates,
— ad hoc consultancy.
Duration of the contract, framework agreement or dynamic purchasing system
Duration in months: 48
This contract is subject to renewal: yes
Description of renewals:
Automatic renewal up to 3 times for an overall maximum duration of 4 consecutive years.