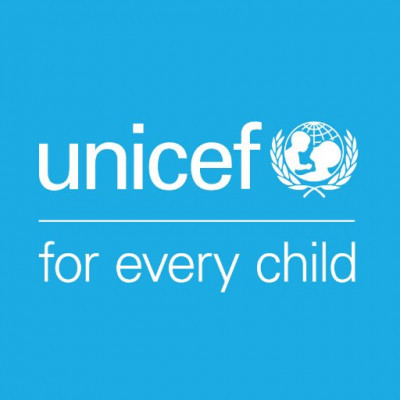 Qualitative Data Collection, Transcribing and Translation for ARIDA Implementation Evaluation in Ethiopia project in 5 regions
Details
Sectors:
Health, Research
Categories:
Consulting services
Date posted:
May 25, 2020
Description
Description:
The main objective of this programme was to investigate how ARIDA devices are efficiently used and integrated with the national health system. The objective also includes identifying potential barriers and understanding other internal and external factors to be considered for a wider scale up of using the device in other regions of the country (Benishangul Gumuz, Oromia, SNNP, and Tigray).
The specific objectives of the programme monitoring and evaluation research include:
To explore lessons learned from the implementation of the intervention through key informant interviews with HEWs, health workers, trainers, health center or facility managers and district health governance officials;
To capture the perceptions of HEWs, the first hand implementers through Key Informant Interviews (KIIs) in ARIDA target regions where no such activity has previously been implemented;
To compile data and information generated from the implementation analysis to develop a suggestion of how to introduce ARIDA into an integrated national health system, including what information is needed for procurement decisions, training and capacity building and policy making decisions for each region; and
To investigate perceptions on pneumonia recognition, care seeking, diagnosis, treatment and reporting in the target area.