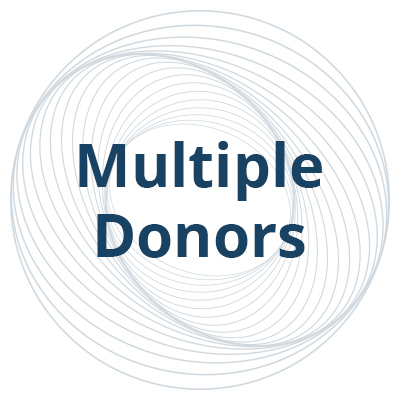 Mixed Multiple Framework Contract for Thematic Communication Services, Advertising and Media Planning: Thematic Online Communication Campaigns, Lot 2
Details
Sectors:
Media and Communications
Categories:
Consulting services, Non-consulting services
Description
Reference number: COMM/2019/OP/0029
Information about a framework agreement or a dynamic purchasing system
The procurement involves the establishment of a framework agreement
Framework agreement with several operators
Contract No: COMM/2019/OP/0029 Lot 2
Description: The mixed multiple framework contract for thematic communication services, advertising and media planning will cater for the support of punctual communication actions and well-defined, short term, small budget communication initiatives (max. duration of 12 months and a budget of max. 500 000 EUR) on particular topics e.g. political activities, implementation of legislation, funding programmes, research initiatives.
For this call for tenders, a Communication Initiative may consist of the following steps:
Consultancy, Analysis and Design – research, definition of Key Performance Indicators, defining and segmentation of the target audience(s), designing a strategy including messages, localisation and the appropriate mix of communication channels as well as the timing for different stages of the Initiative;
Management – overlooking the whole project, liaising with the Ordering Services throughout the Initiative, ensuring timely delivery, managing all involved parties including accounting;
Implementation and Dissemination – production and adaptation of the material needed, the dissemination (including media planning and buying) as well as tracking the performance of the different actions and all other related activities that might be required;
Evaluation - monitoring the media and compiling all articles, links to TV/radio spots, analysing the impact of the actions, tracking agreed Key Performance Indicators and cooperating with independent evaluators and all other related activities that might be required
Thematic Online Communication Campaigns, Lot 2
Duration of the contract, framework agreement or dynamic purchasing system
Duration in months: 48